Yueton Amusement at Bangladesh Exhibition
December 07, 2022
From December 1st to 3rd local time, Yueton amusement equipment successfully participated in the Bangladesh Amusement Exhibition, and took a group photo with local customers.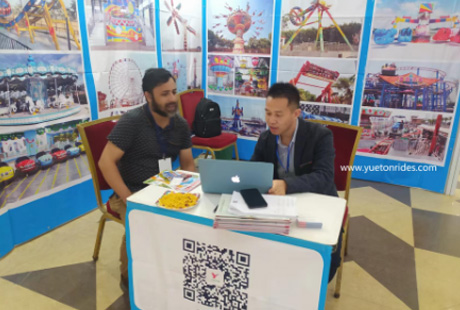 During the exhibition, our manager also accepted interviews from local media to introduce our company's products to the local people.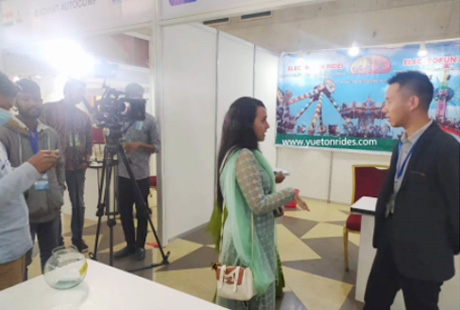 After the exhibition, the manager also communicated face-to-face with the local customers, inspected the customer's site on the spot, and gave reasonable suggestions.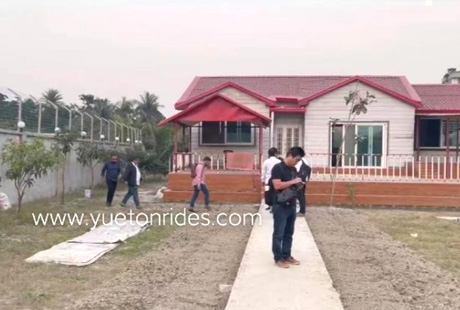 For more information about amusement products, Please contact:Ann WhatsApp/WeChat:+8618639020379 Email:
[email protected]