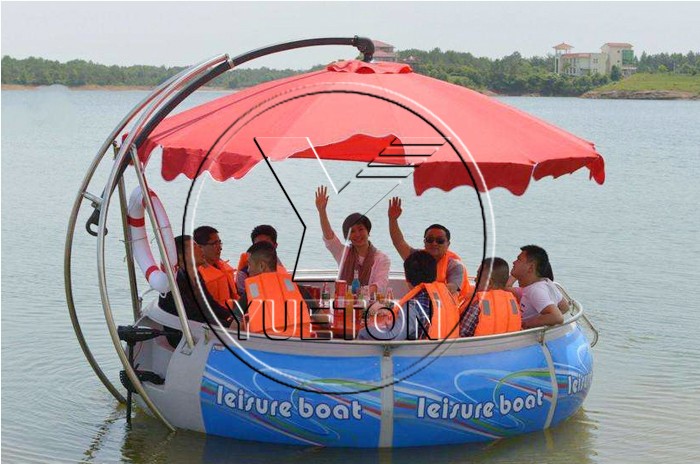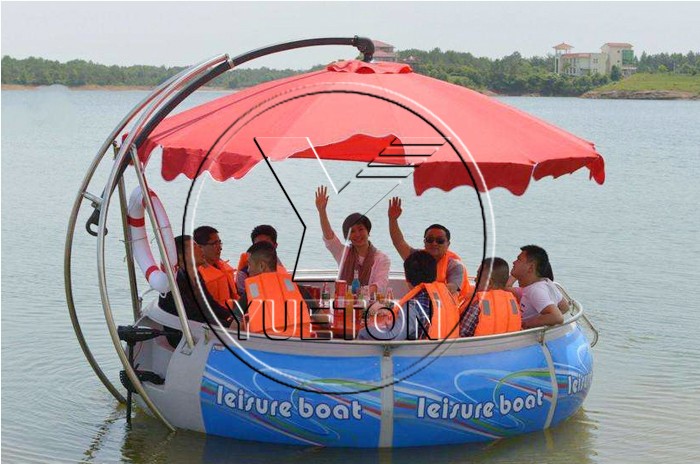 10P BBQ Leisure Boat
Product parameters
Product Name:
6P BBQ Leisure Boat
Model Number:
YTW-WPG005
Size:
249*249*87cm
Weight:
300kg
Material:
LLDPE, import from Korea. (Can use 30 years)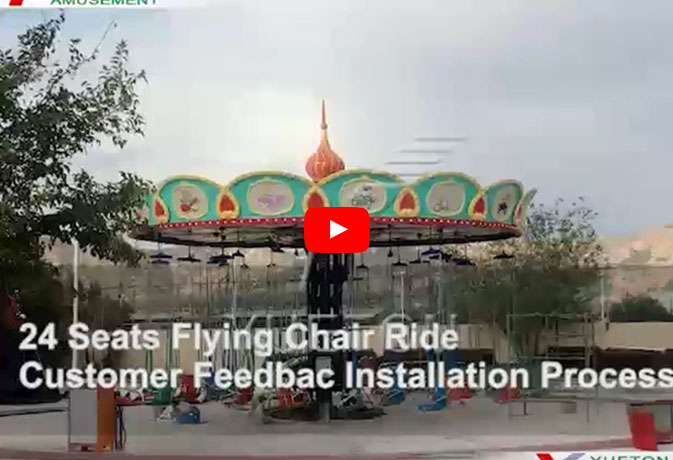 Product introduction
BBQ barbecue donut boat electric barbecue boat is very popular water play equipment in amusement park, water park, scenic area and so on. It suits for family dinner, corporate party, friends gathering, drinking night, holiday trip.
Related Products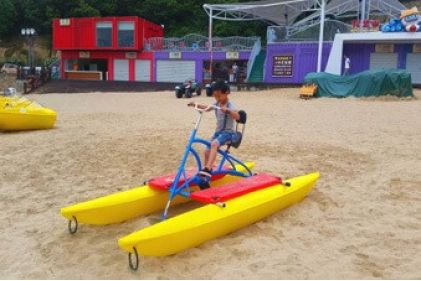 The streamlined Harley frame design is novel in style and unique in shape, with super stunning visual effects.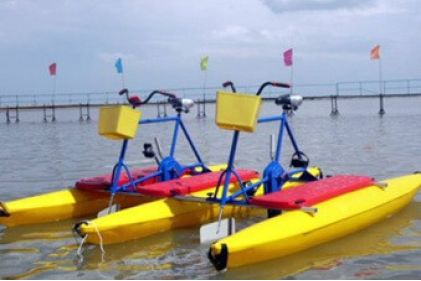 Water bikes are suitable for two or three people in a lake, a reservoir, or the sea.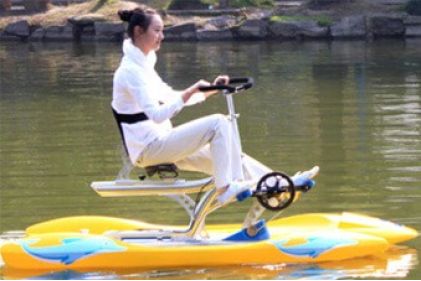 All plastic water bicycles are made of imported impact resistant, high strength, UV resistant polyethylene.