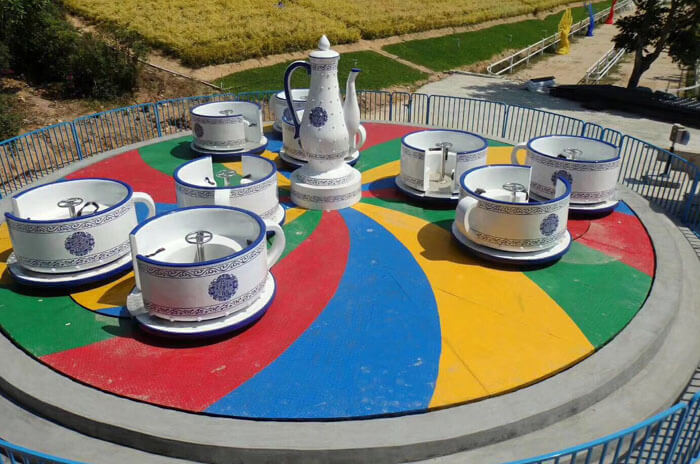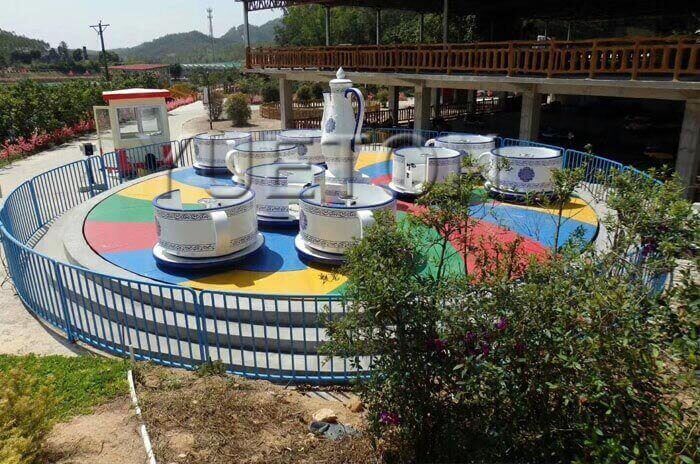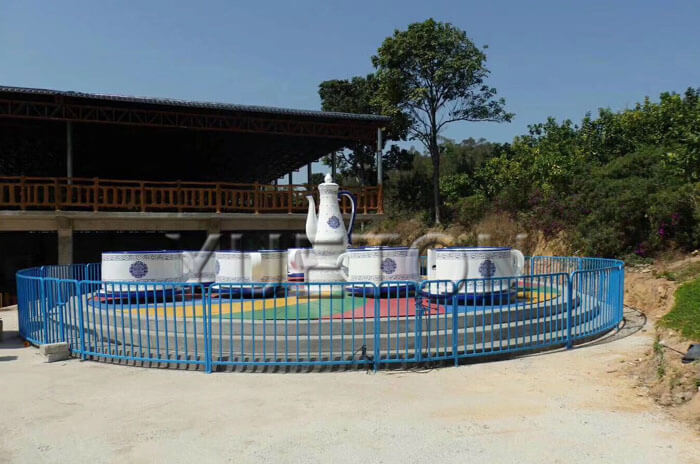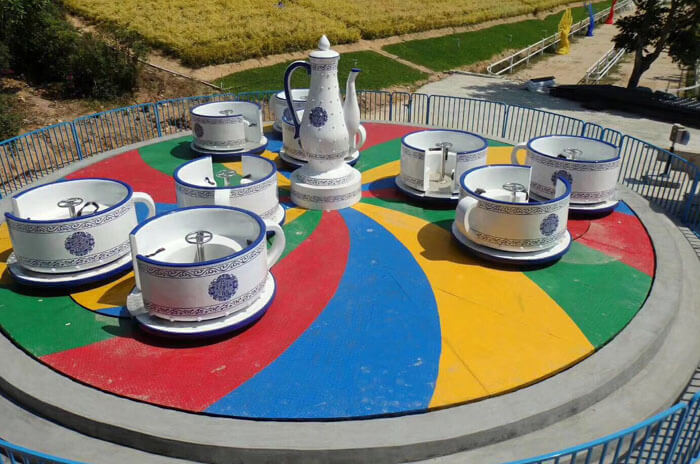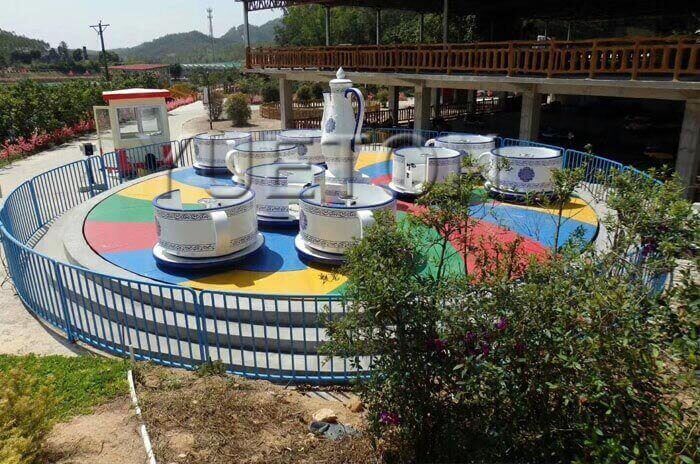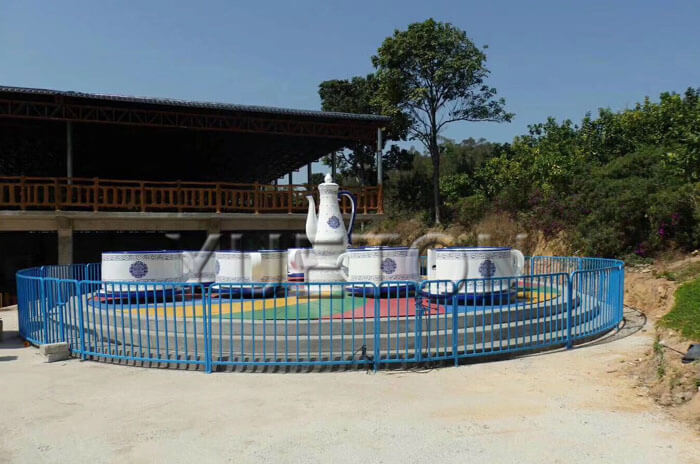 Coffee Cup 36 Seats
Product parameters
Product Name:
Coffee Cup 36 Seats
Model Number:
YTW-FR013
Capacity:
9Cups-36P
Material:
FRP & Steel structure
Cover Area:
12m diameters
Product introduction
This amazing amusement park cup ride is the updated model of 9 cups amusement cup rides. Spinning tea cup ride attractive players by its novel and impressive design. Cup rides speed can be control by the players themselves in order to get the best fun, thrilling and happiness. Trailer mounted coffee cup rides are also available, mobile type cup rides will make it easy for event company who want to transport the ride from one place to another, also good for their carnival ride rent business.
Related Products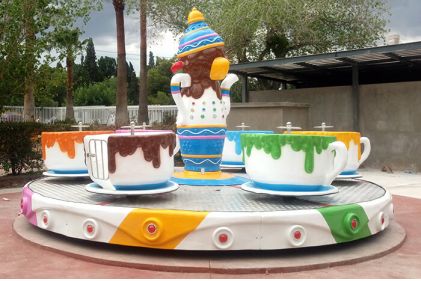 Amusement coffee cup ride is the most classic spinning ride. And it is the most common park ride.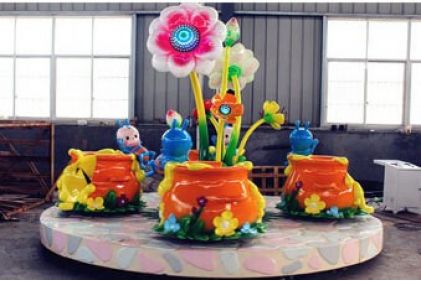 Bee cup rides is the popular kids rides. The colorful and bee model arrtract the kids. It is so funny and bring more hap...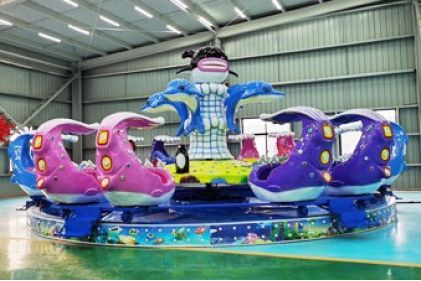 Water park shark island ride is a water ride similar to the gulf of aden rides and snail agent water rides. This kind of...