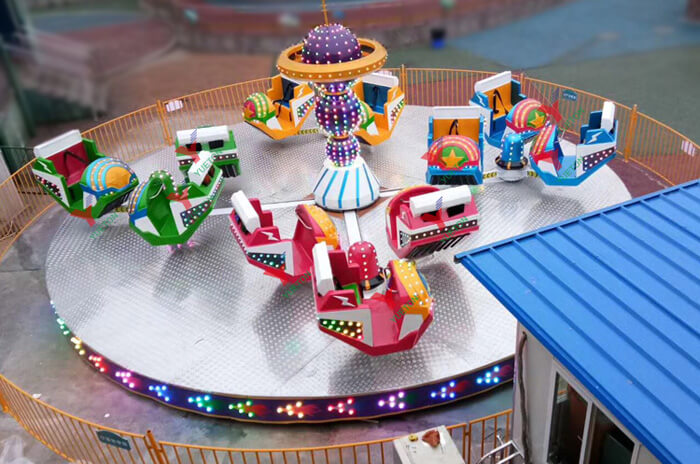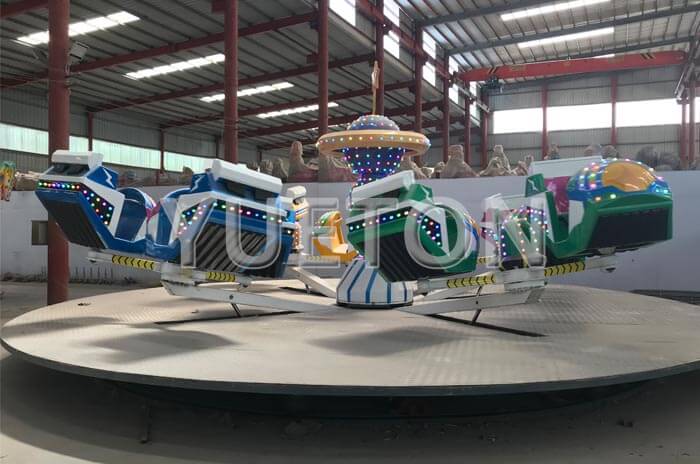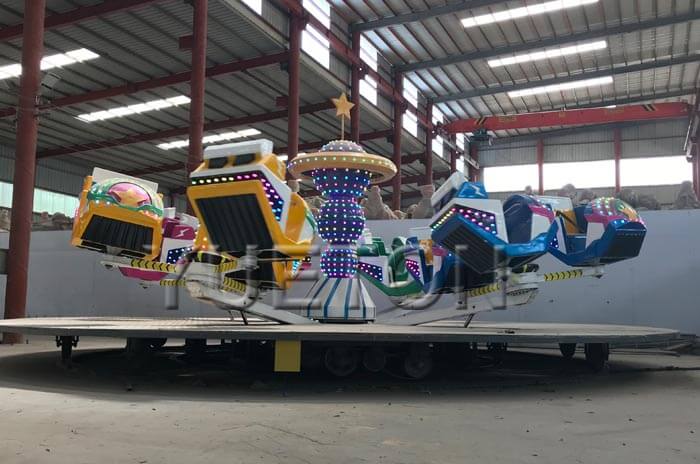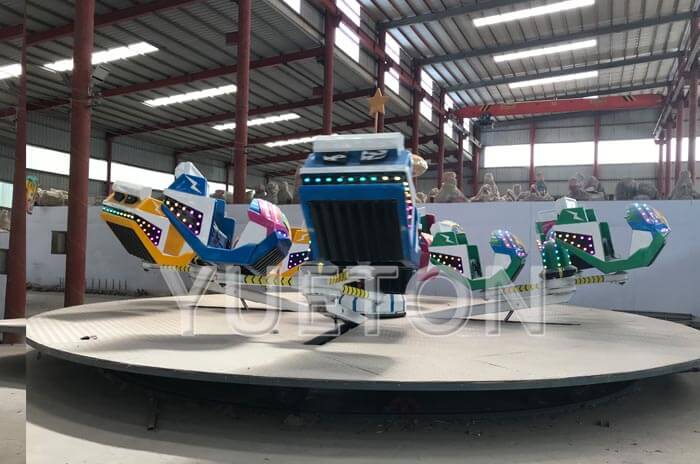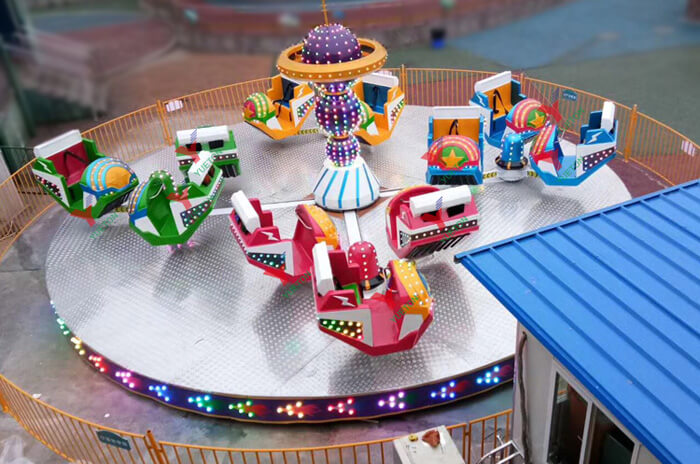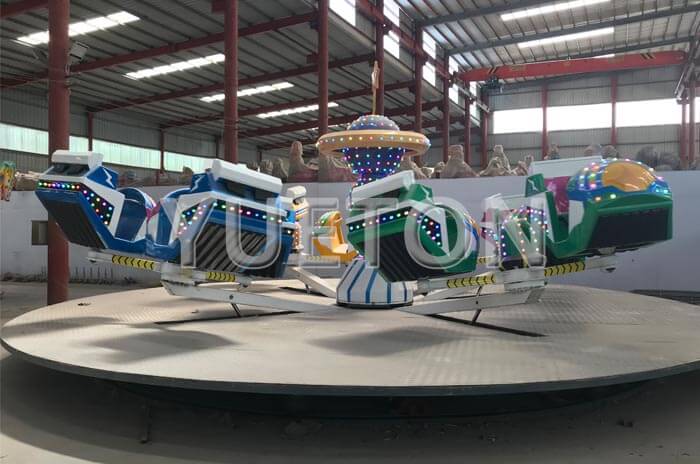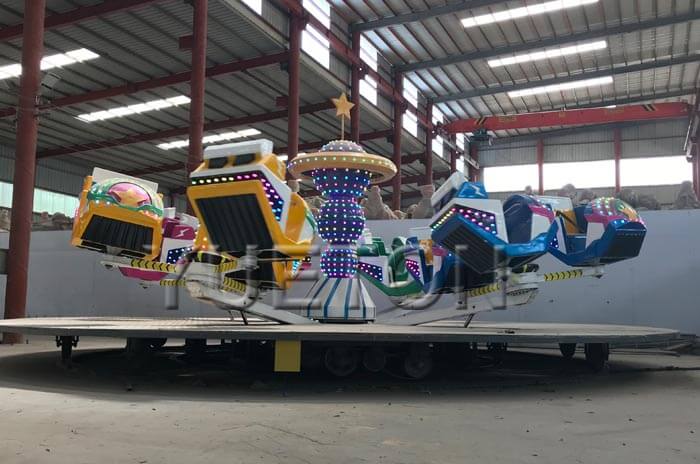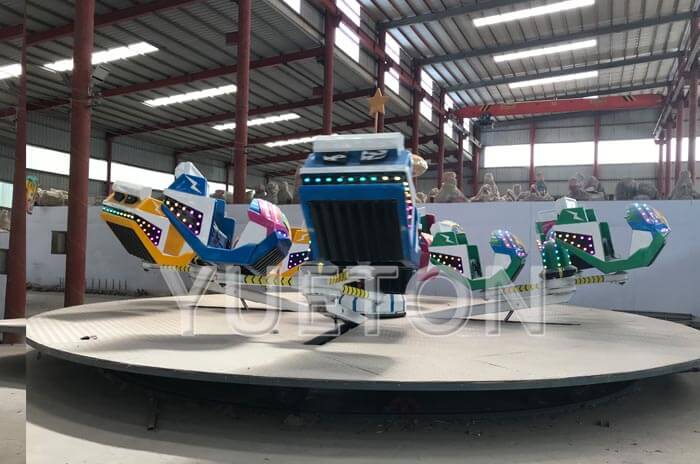 Crazy Dance Amusement Ride
Product parameters
Product Name:
Crazy Dance Amusement Ride
Model Number:
YTW-TR008
Capacity:
24P/32P
Material:
FRP & Steel structure
Cover Area:
10mD/13mD
Product introduction
Crazy Dance is a family Amusement Rides, it's very interesting and exciting product with a novel product style, This fun rides suit for amusement park, theme park, carnival and funfair.
Related Products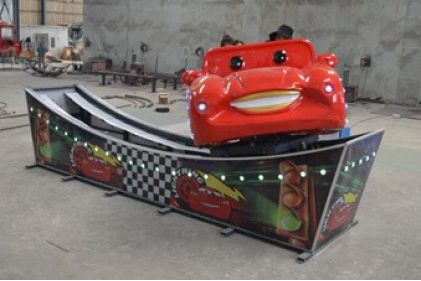 Flying car is a new designed type of amusement equipment. This appearance like a real car, can be painted to different c...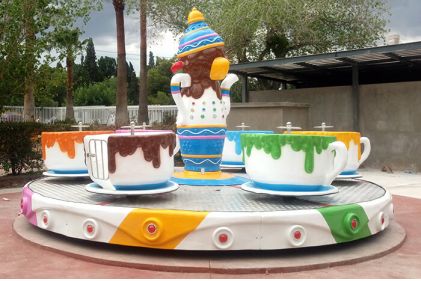 Amusement coffee cup ride is the most classic spinning ride. And it is the most common park ride.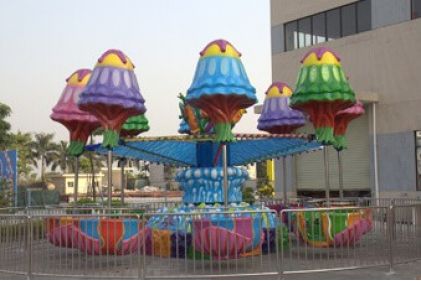 Amusement happy jelly fish rides, with samab ballon amusement park rides are belong to balloon race rides. This kind of ...