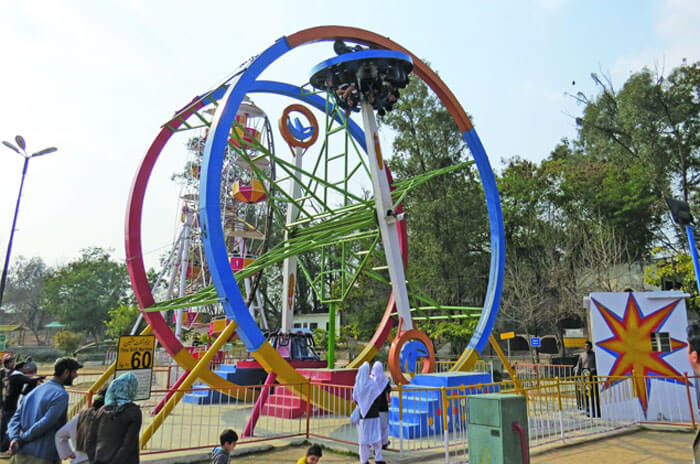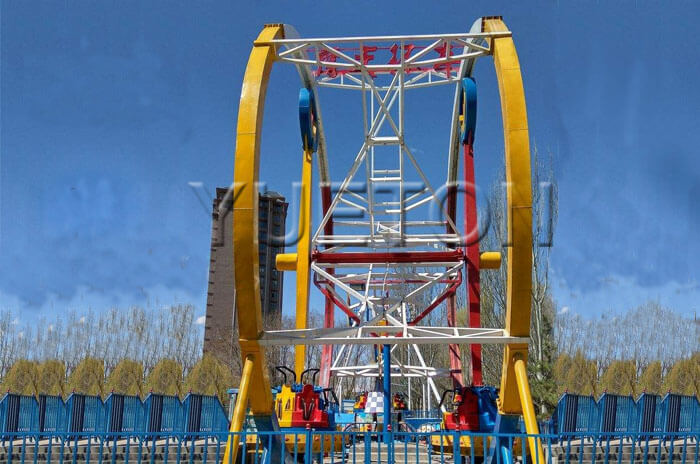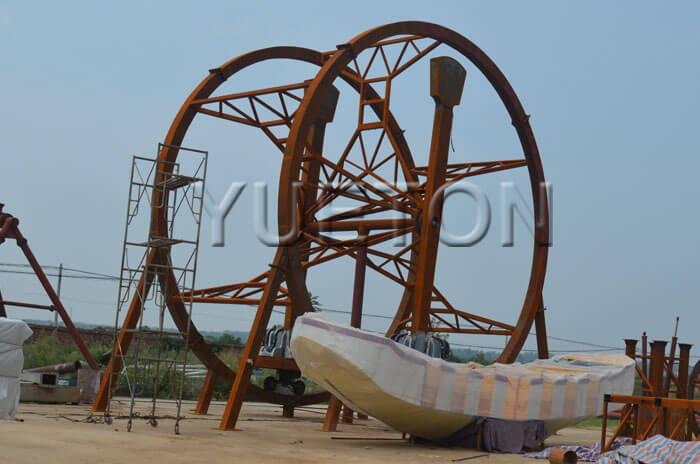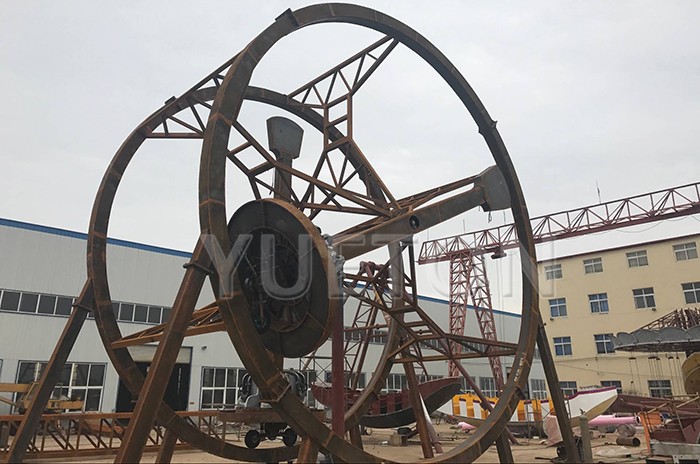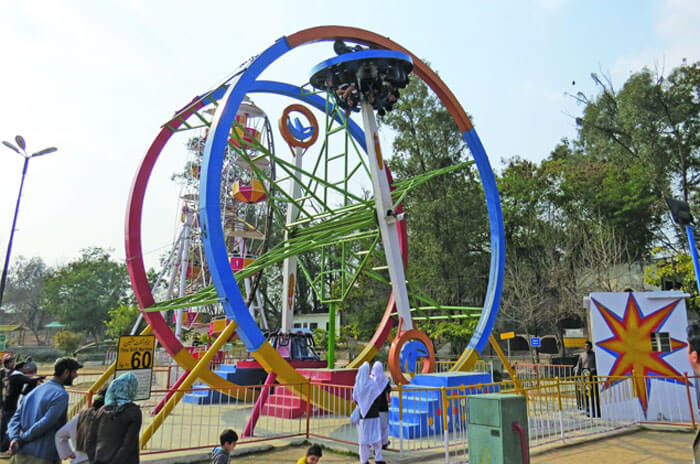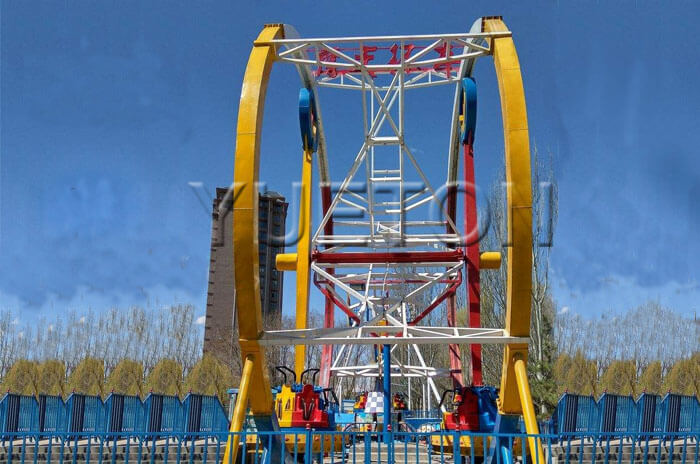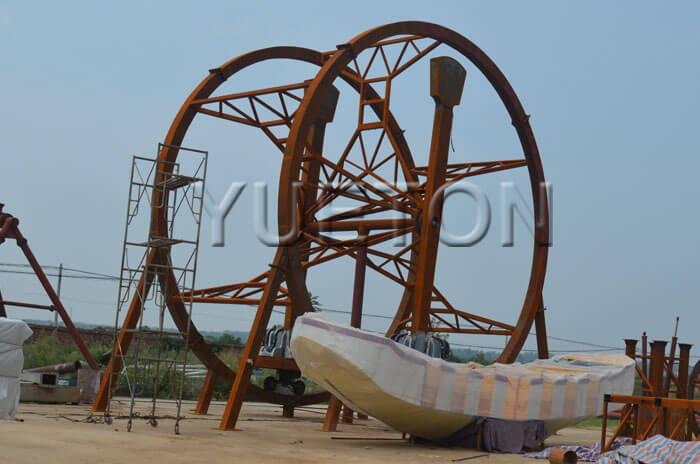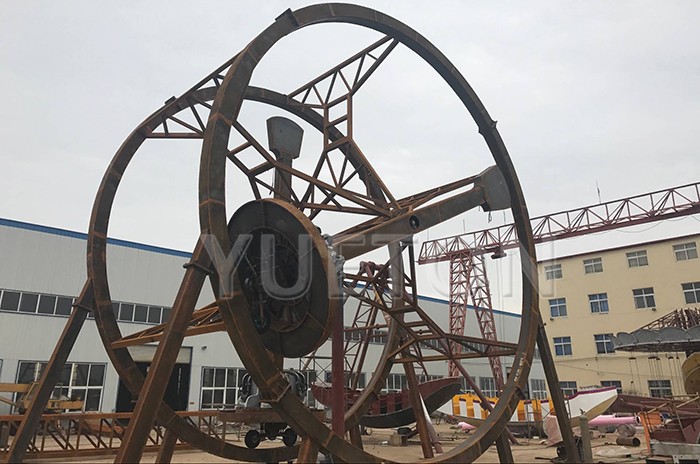 Ferris Ring Car
Product parameters
Product Name:
Ferris Ring Car
Model Number:
YTW-TR004
Capacity:
12P
Material:
FRP & Steel structure
Cover Area:
8m*12m
Product introduction
Giant thrilling rides ferri ring ride, also called fire ring rides, is a common amusement park ride. There are two large rides running in the counter way and make a 360 vertical rotation. The rides espcially suit for younger as the rides provide them thrilling and adventure experience.
Related Products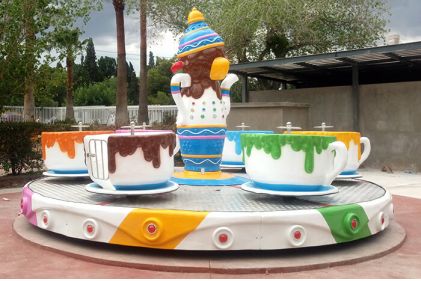 Amusement coffee cup ride is the most classic spinning ride. And it is the most common park ride.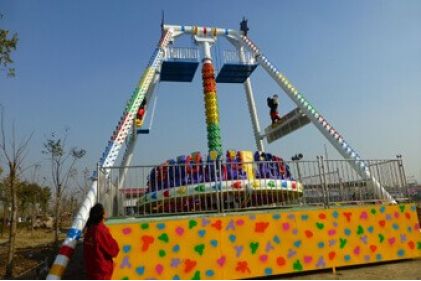 This 6 seats mini pendulum rides is beautiful for its hundreds of LED lights decoration. Suit for indoor and outdoor pla...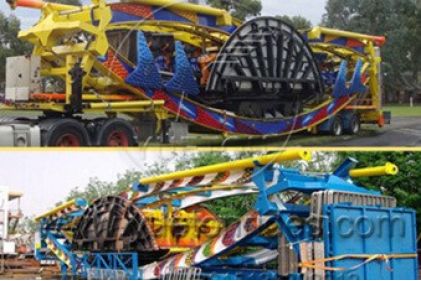 Portable disk'o ride make it possible for you to bring gaint amusement spin rides to any carnival event.