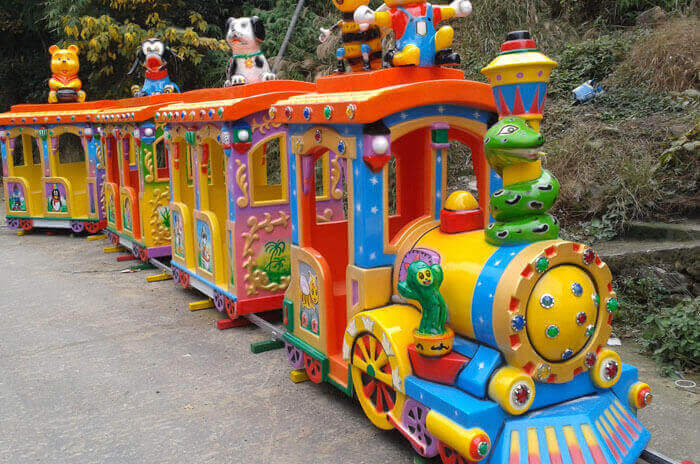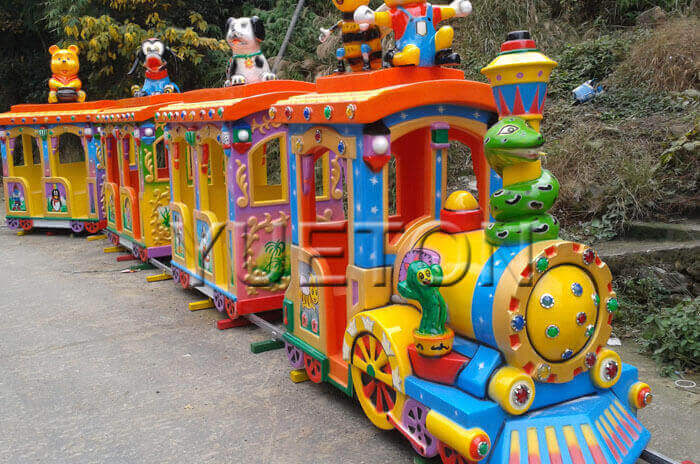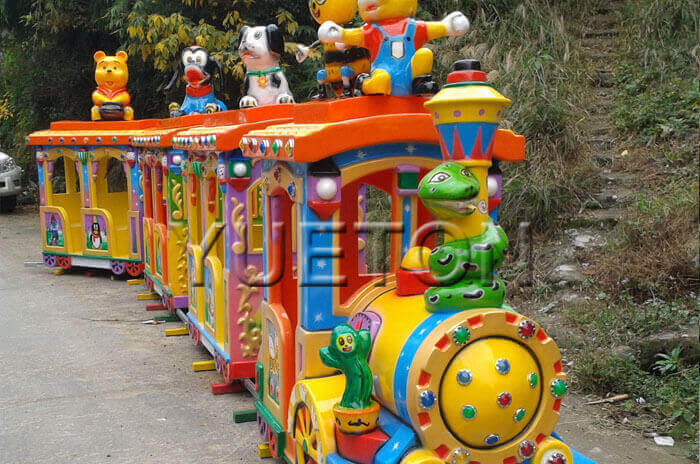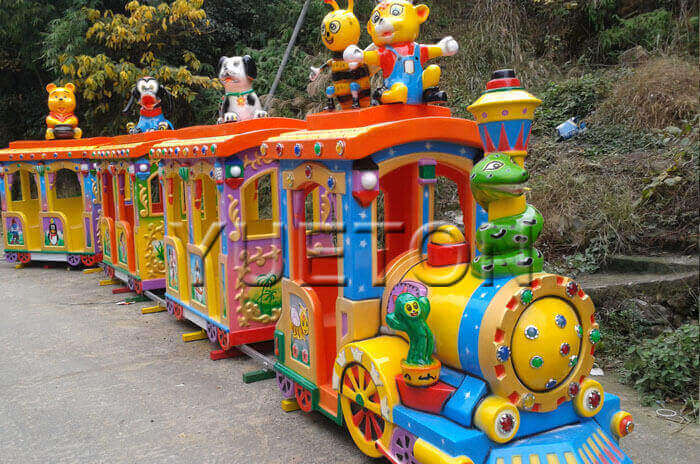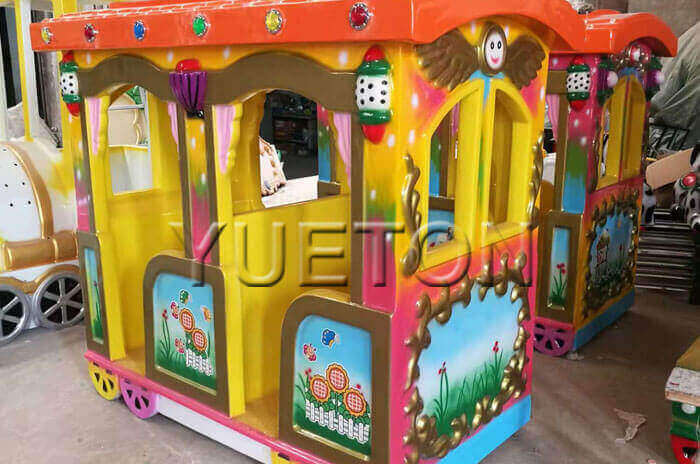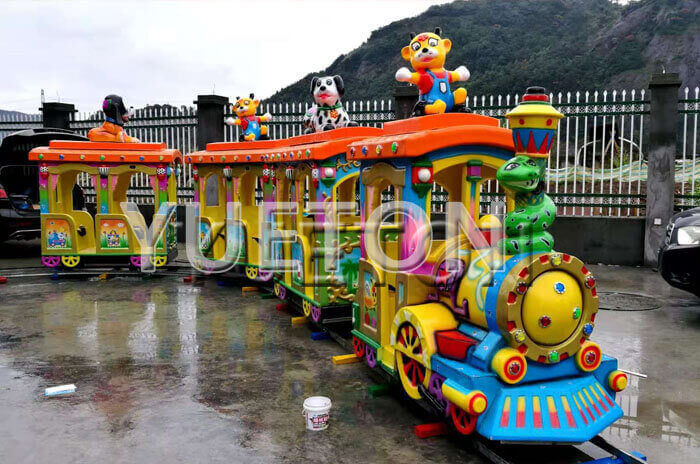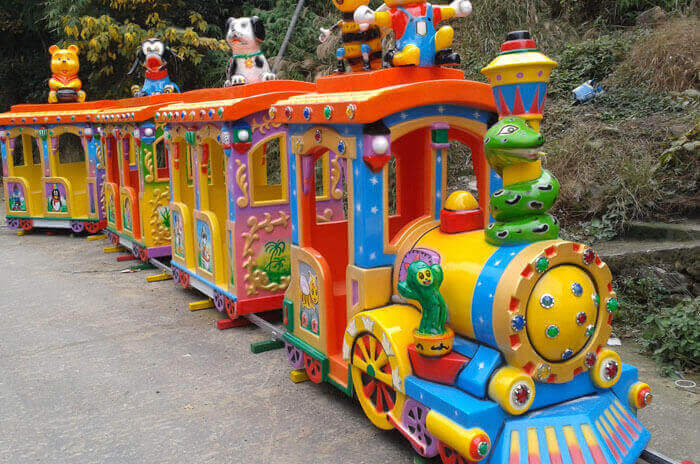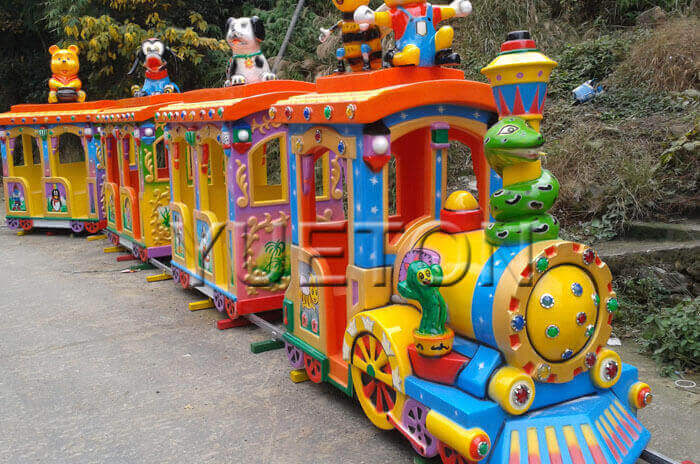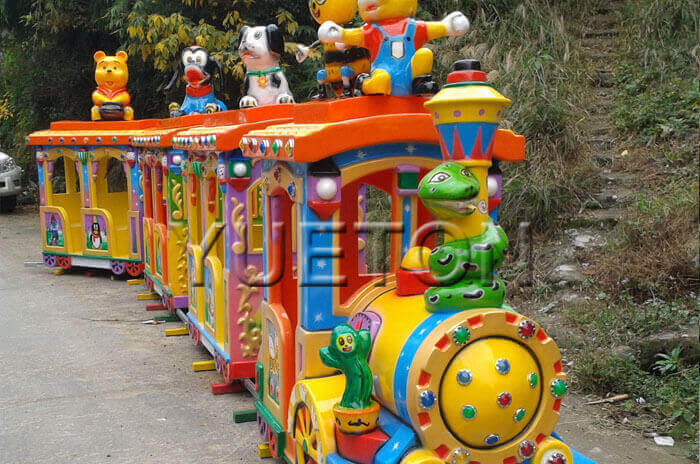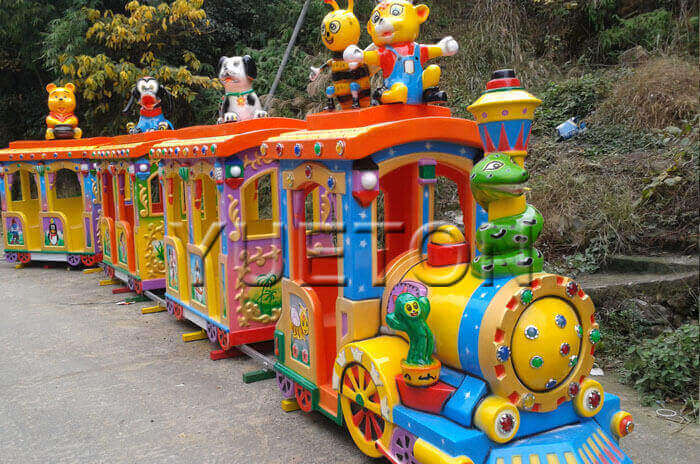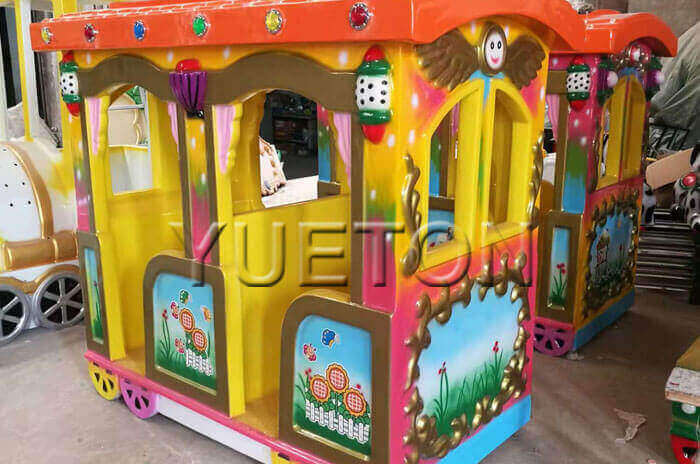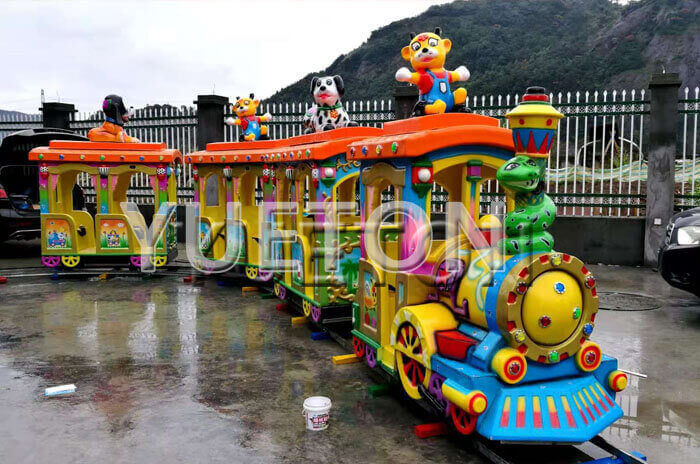 Forest Track Train
Product parameters
Product Name:
Forest Track Train
Model Number:
YTW-TT004
Capacity:
14P
Material:
FRP& Steel structure
Cover Area:
10m diameters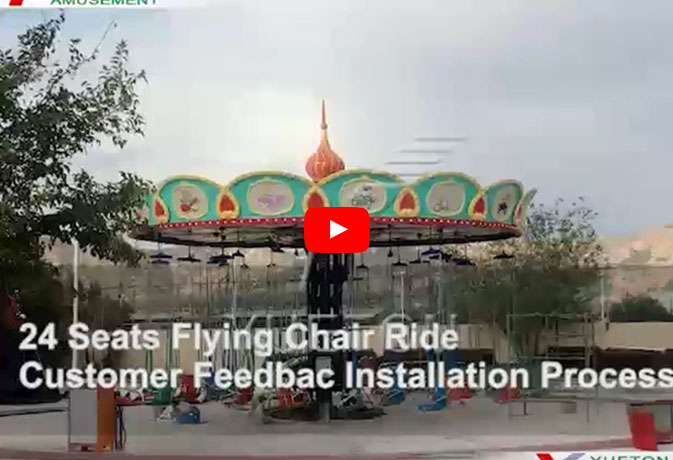 Product introduction
This forest track train is a popular ride on train for adults, and can be see in different countries and very hot in carnival and funfair, also event party. The reglar size for the train is 4 cabins to hold 14 kids. Track size 10m diameters. The rides can be used in amusement park, theme park, shopping center.
Related Products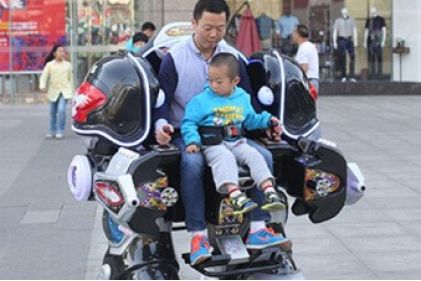 This kids robot rides is and update luxury model, making improvement on the outside appearance and operation technics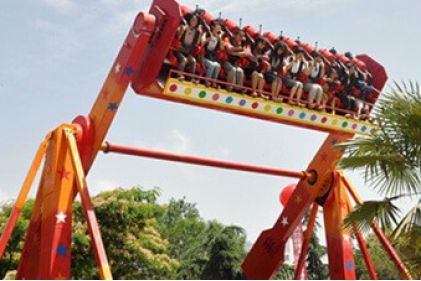 Top Spin Rides is a kind of giant huge amusement equipment and it is designed according to the running of swing.