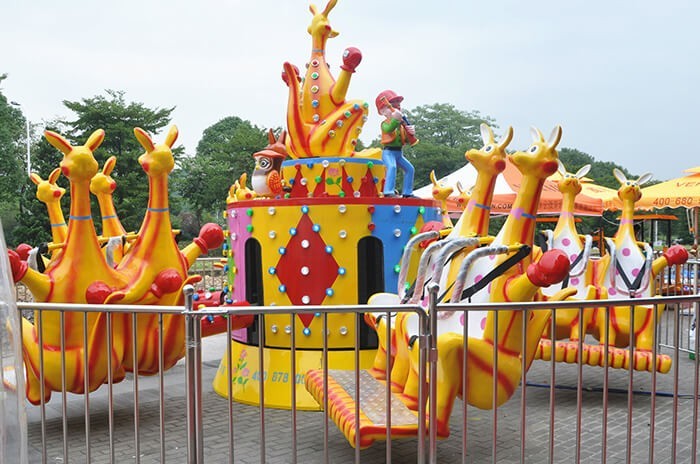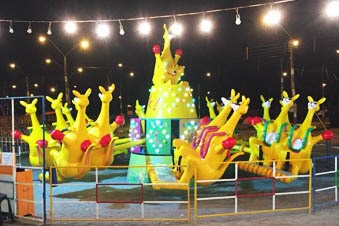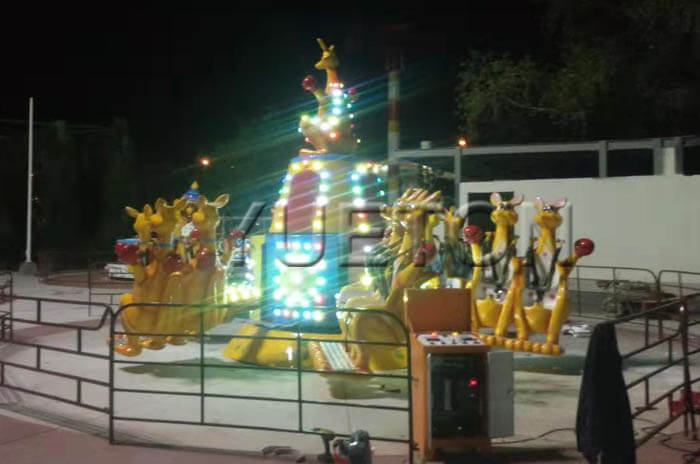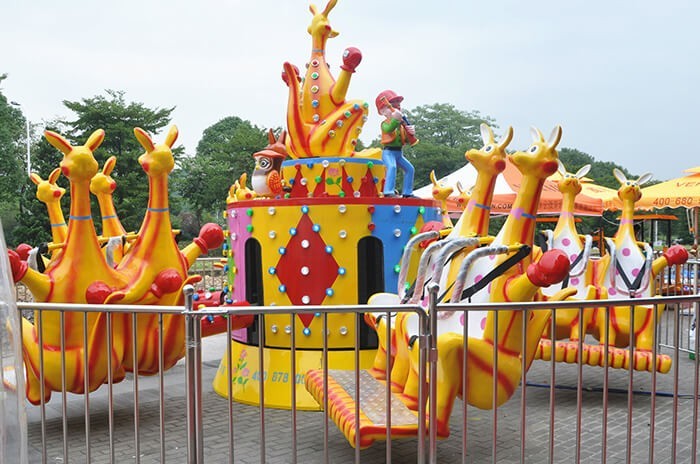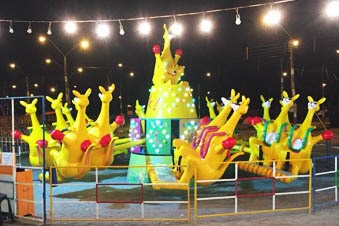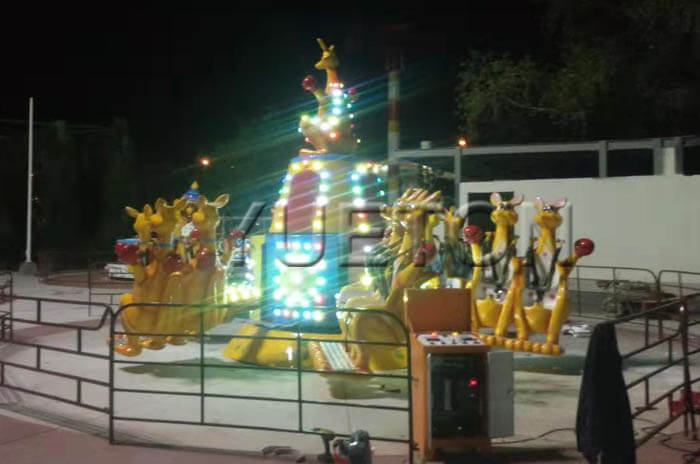 Kangaroo Jump Ride
Product parameters
Product Name:
Kangaroo Jump ride
Model Number:
YTW-FR002
Capacity:
12P/16P
Material:
FRP & Steel structure
Cover Area:
8m Diameter
Product introduction
Fairground amusements kangaroo jump rides, is a so lovely kiddie ride. The rides kangaroo shaped cabins catch children' eyes at the first sight. Amusement kangaroo jump rides let players experience the graceful, gentle feelings just like a baby kangaroo be carried in mom kangaroo's pouch. No matter the rides turn or jump, players are feel safe and sound.
Related Products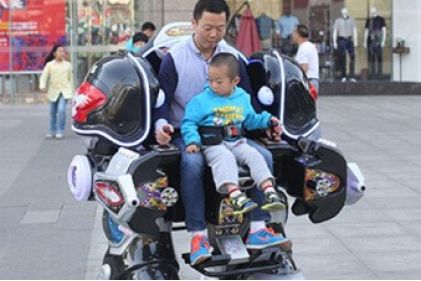 This kids robot rides is and update luxury model, making improvement on the outside appearance and operation technics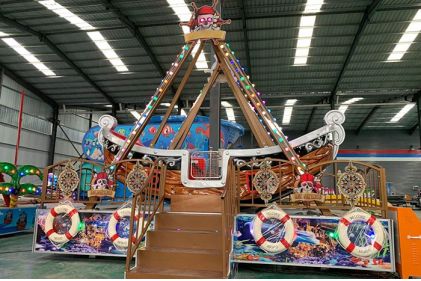 The Pirate ship ride, also called pirate boat,viking ship, corsair.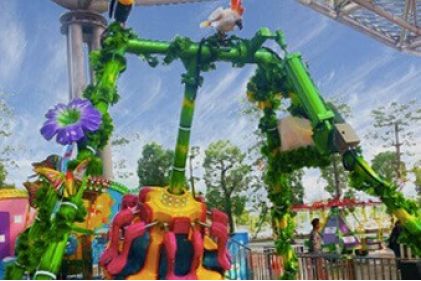 Mini Pendulum Ride is the new mini amusement equipment that popular internationally at present and it is the small versi...