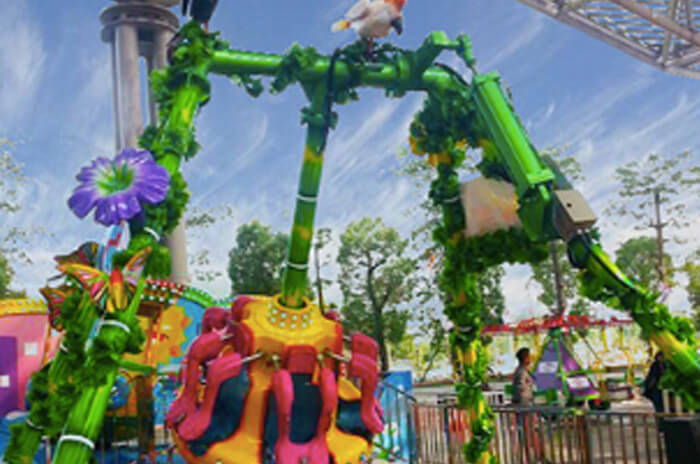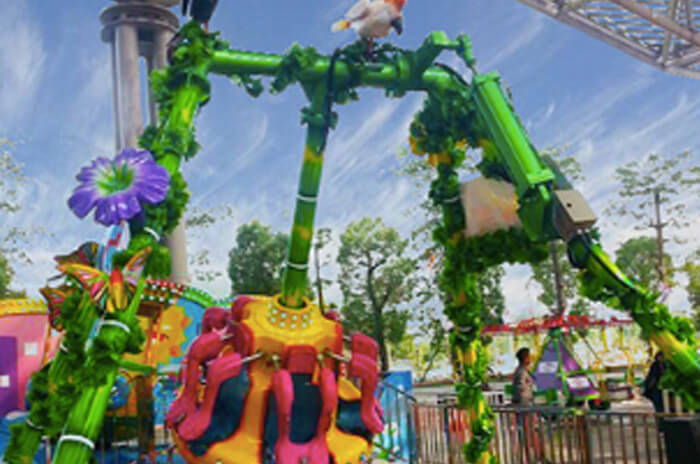 Mini Pendulum Ride
Product parameters
Product Name:
Small Frisbee Rides|Pendulum Rides
Model Number:
YTW-P001
Capacity:
6P
Material:
FRP & Steel structure
Cover Area:
6.6mx5.8mx4.5mH
Product introduction
Mini Pendulum Ride is the new mini amusement equipment that popular internationally at present and it is the small version of Big Pendulum Rides. This rides equipment with great momentum and attractive appearance and scientific structure. Players always cannot helping screaming and laughing when they enjoy the rides, which greatly improved the joviality of playground.
Related Products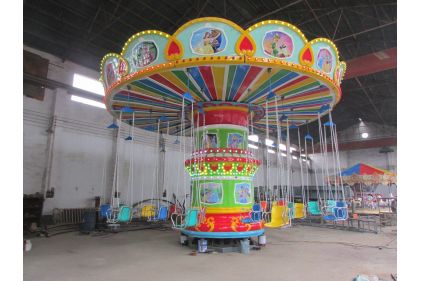 This flying chair is a luxury swing chair ride, not only decorated with hundreds of color LED lights, but also with the ...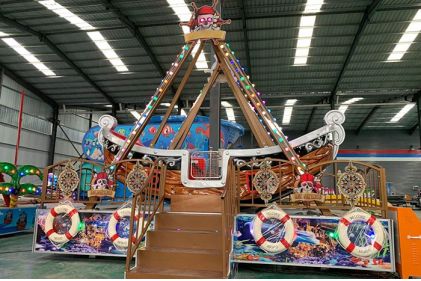 The Pirate ship ride, also called pirate boat,viking ship, corsair.