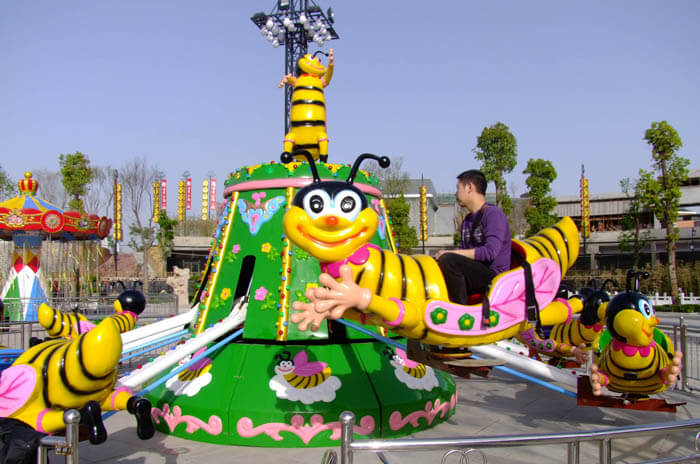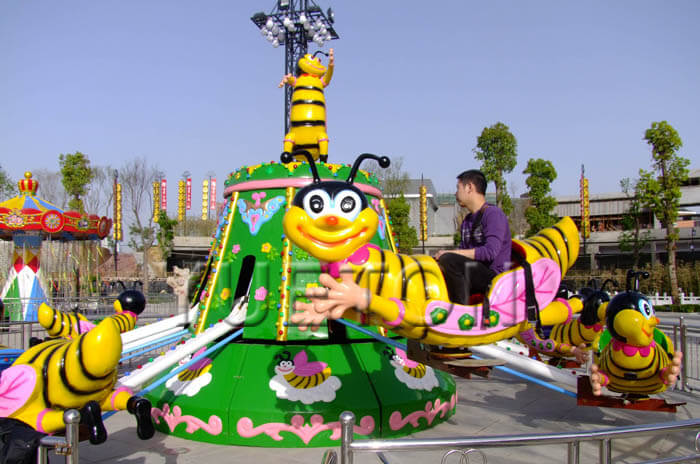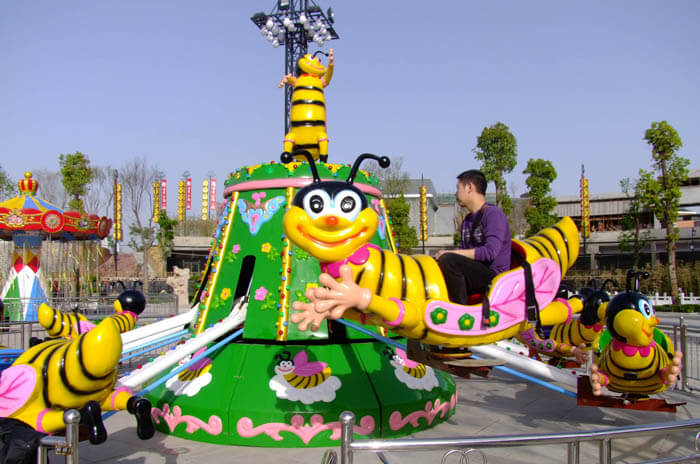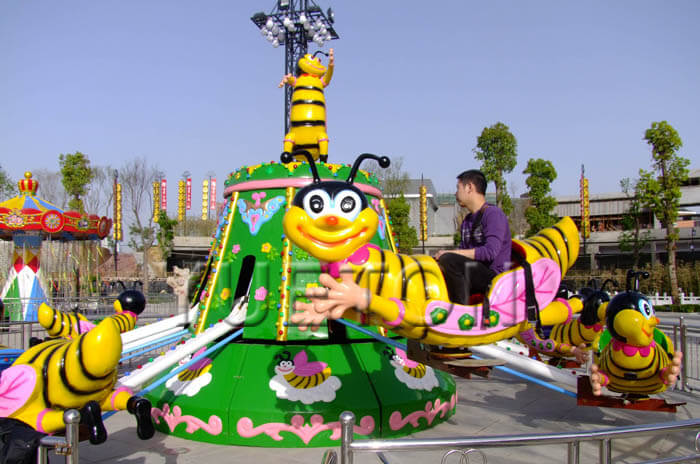 Self-control Bee Rides
Product parameters
Product Name:
Self-control bee rides
Model Number:
YTW-TR010
Capacity:
16P/20P
Material:
FRP & Steel structure
Cover Area:
11m/12m Diameter
Product introduction
Kids outdoor play equipment jumping bees rides, along with jumping kangaroo ride, jumping car rides, jumping boat rides are kids jumping rides. These rides are doing two motion at the same time. To rotation and to bounce up and down. Jumping rides are popular fair rides for kids.
Related Products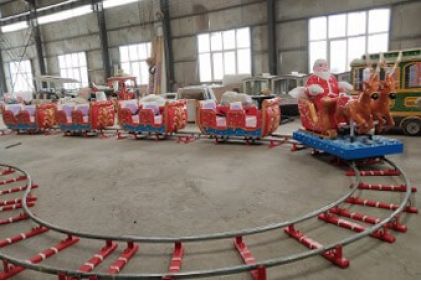 This Sant Clause parent train is new design kids ride on track train, the very Christmas theme make this kids ride train...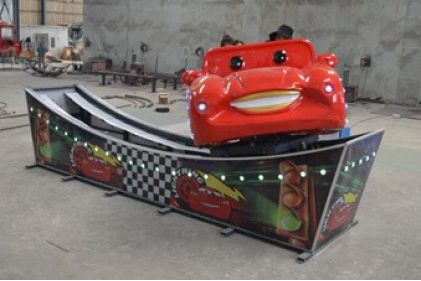 Flying car is a new designed type of amusement equipment. This appearance like a real car, can be painted to different c...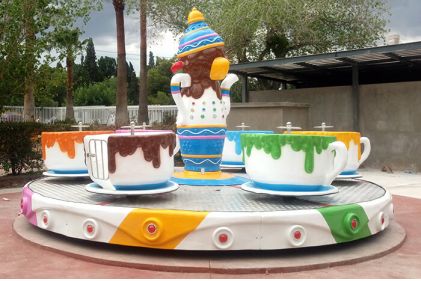 Amusement coffee cup ride is the most classic spinning ride. And it is the most common park ride.