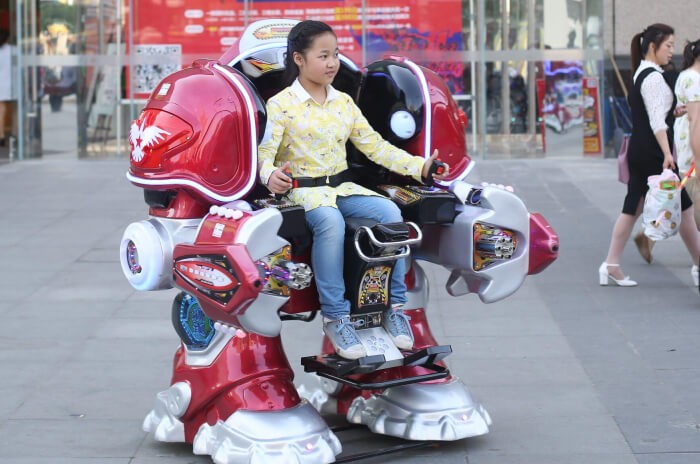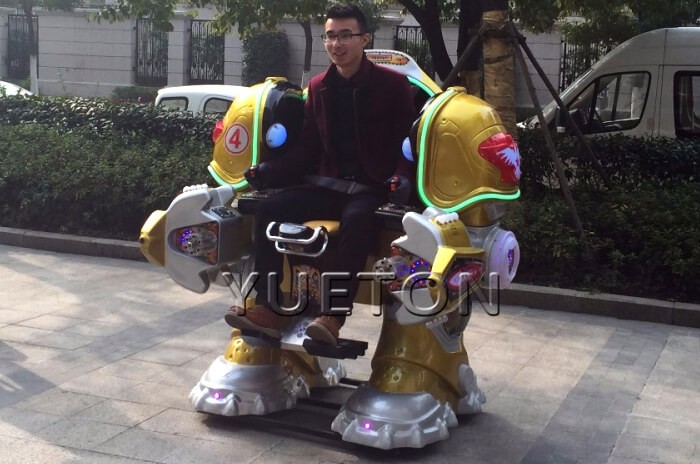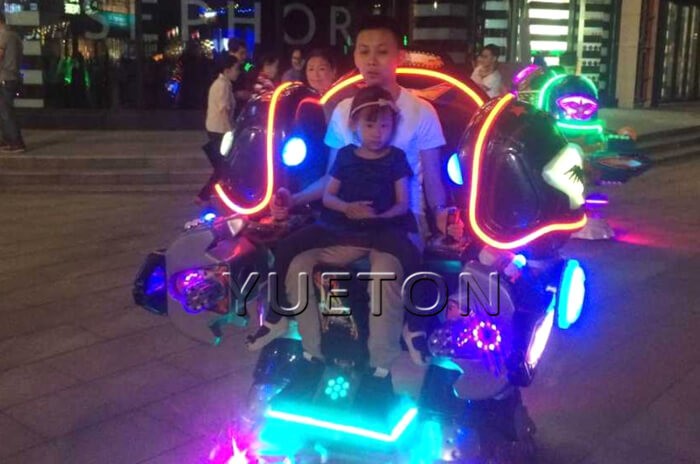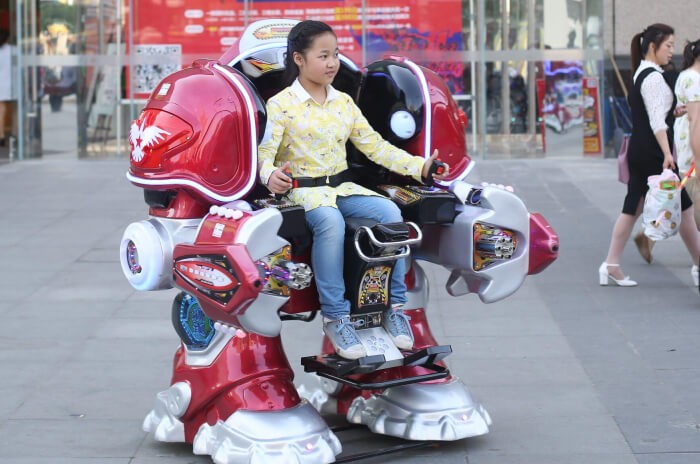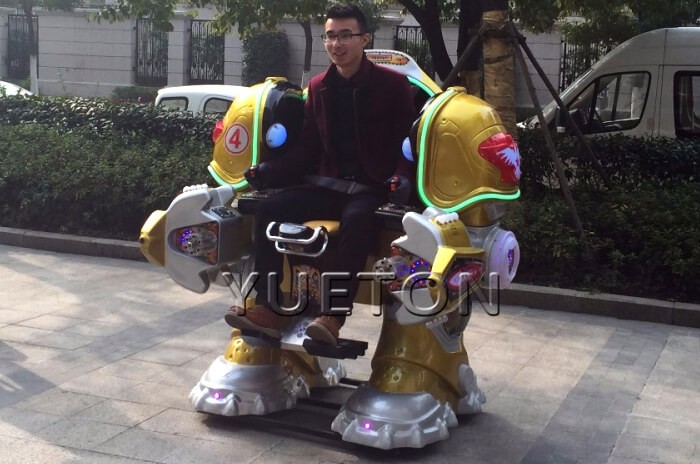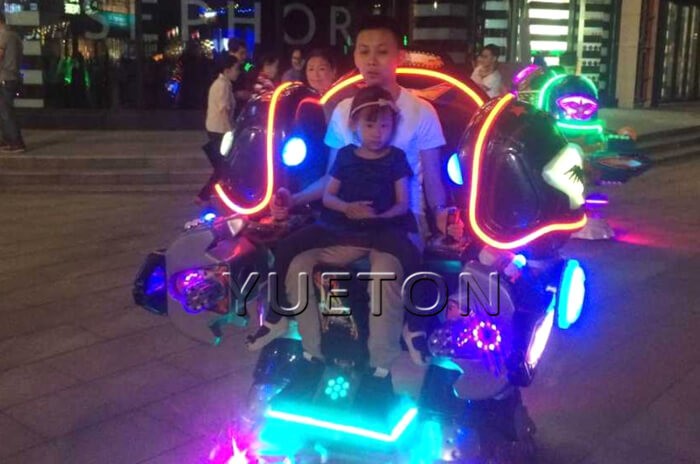 Super Robot
Product parameters
Product Name:
Robot Rides
Model Number:
YTW-K002
Capacity:
1P
Material:
FRP & Steel structure
Size:
1.5m*1.1m*1.6m
Product introduction
This kids robot rides is and update luxury model, making improvement on the outside appearance and operation technics, this model is attractive and loved by kids. The rides takes small space and have low requirement of the ground, just keep the ground be flat, then you can have your business begin. This is the ideal rides for small invest with high profit.
Related Products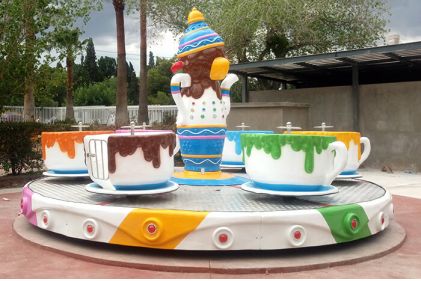 Amusement coffee cup ride is the most classic spinning ride. And it is the most common park ride.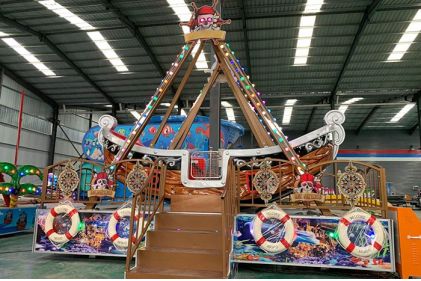 The Pirate ship ride, also called pirate boat,viking ship, corsair.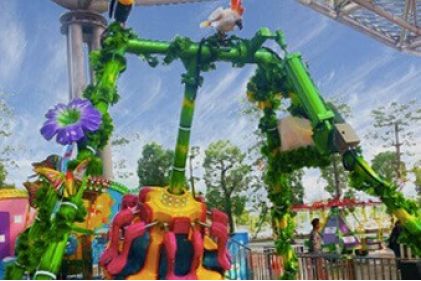 Mini Pendulum Ride is the new mini amusement equipment that popular internationally at present and it is the small versi...