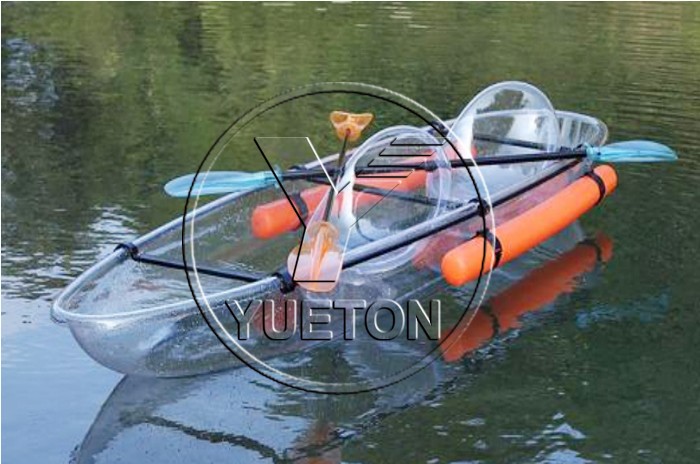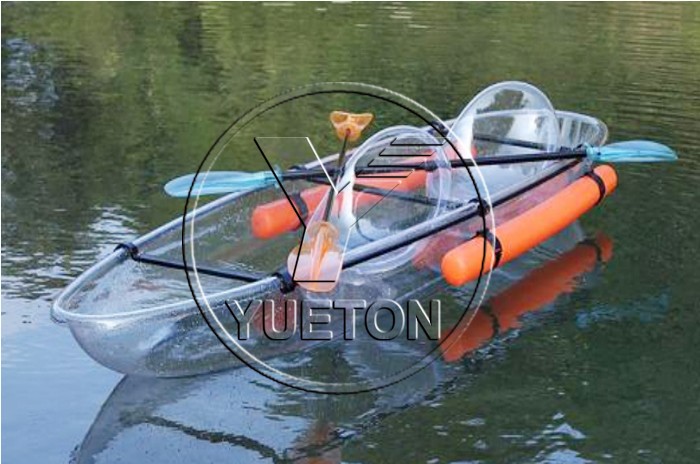 Transparent Hand Rowing Boat
Product parameters
Product Name:
Three person water bike
Model Number:
YTW-WPG009
Size:
336*91*67CM
Weight:
27KG
Material:
LLDPE, import from Korea. (Can use 30 years)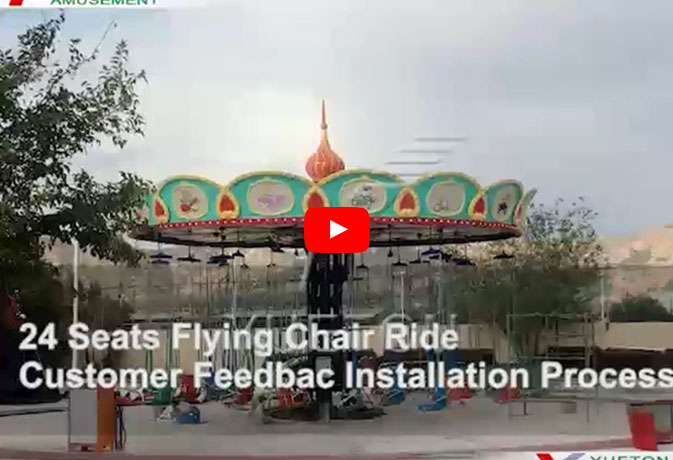 Product introduction
The transparent boat is a revolutionary and innovative water recreation boat developed and produced by Unique. It retains the style of classic kayaking and breaks the traditional boating concept. The H transparent hull adopts German imported (PC endurance board) and is integrated with core technology to make the hull 360-degree transparent, seamless, light and durable. The hull material is a polymer explosion-proof material, which has superior impact resistance and weather resistance, which not only ensures the safety of play but also prolongs the life of the hull.
Related Products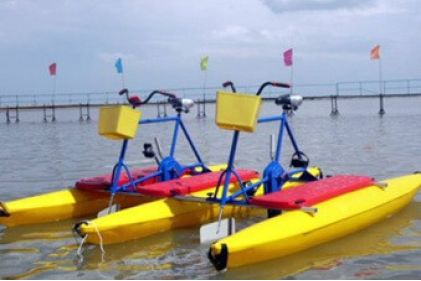 Water bikes are suitable for two or three people in a lake, a reservoir, or the sea.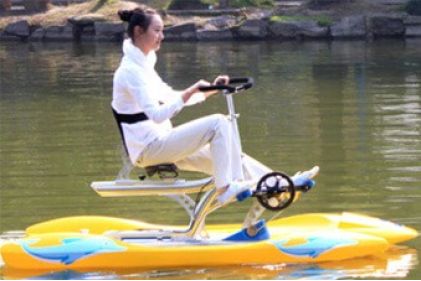 All plastic water bicycles are made of imported impact resistant, high strength, UV resistant polyethylene.