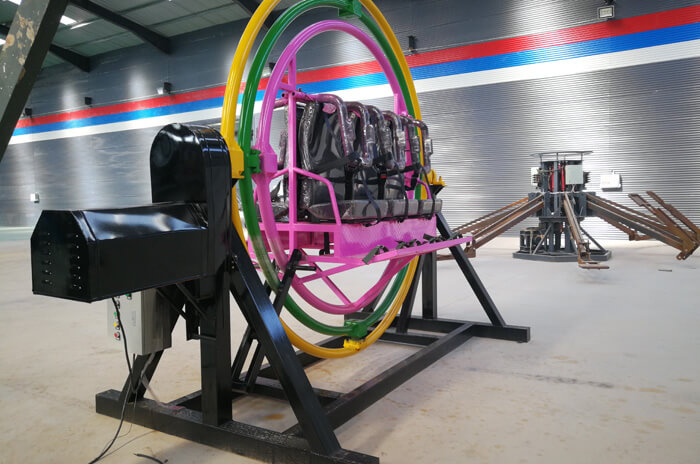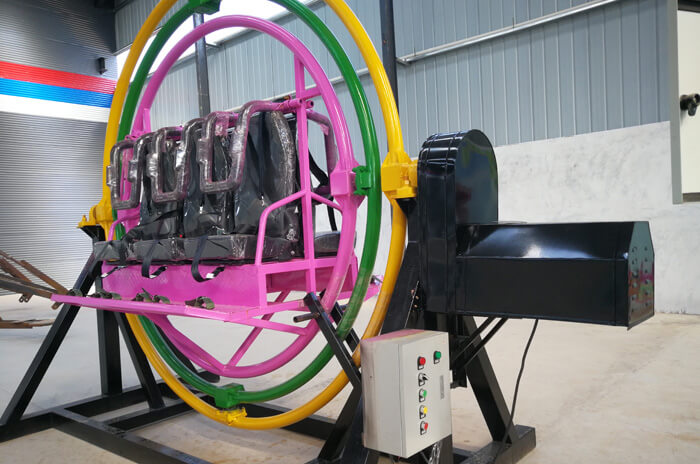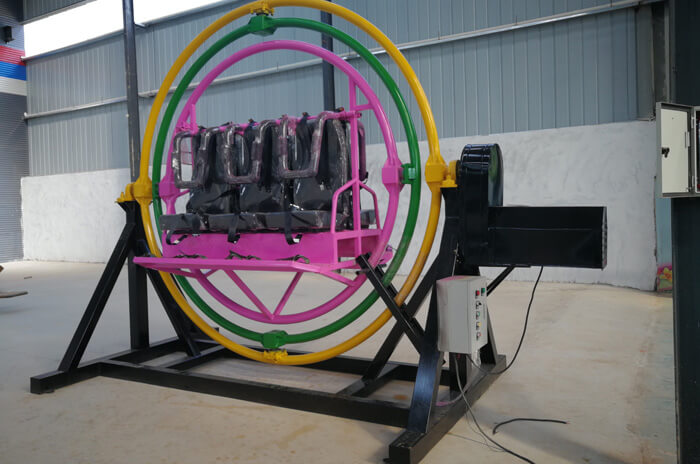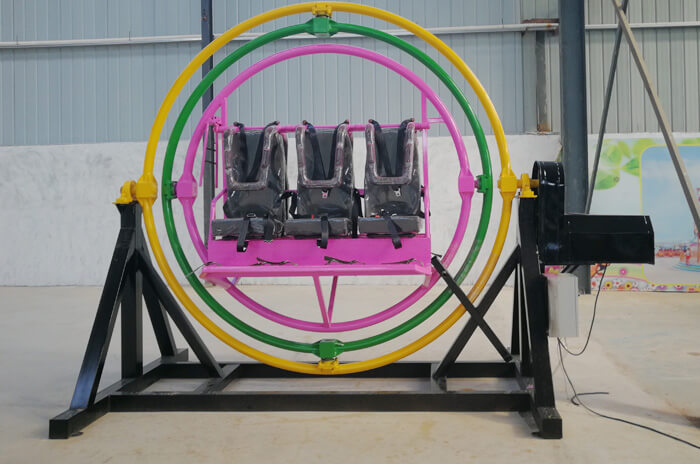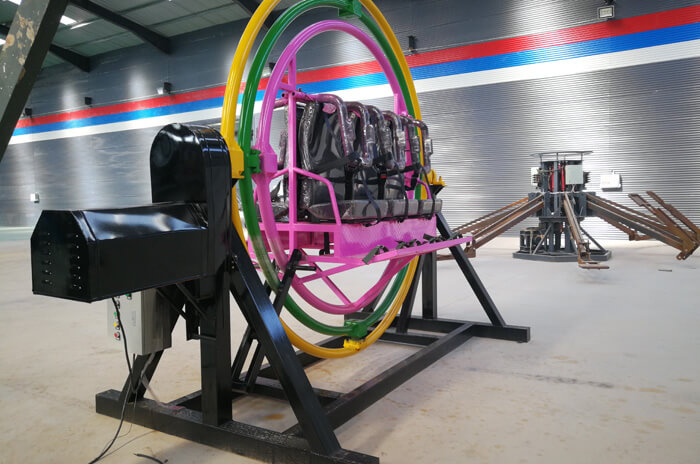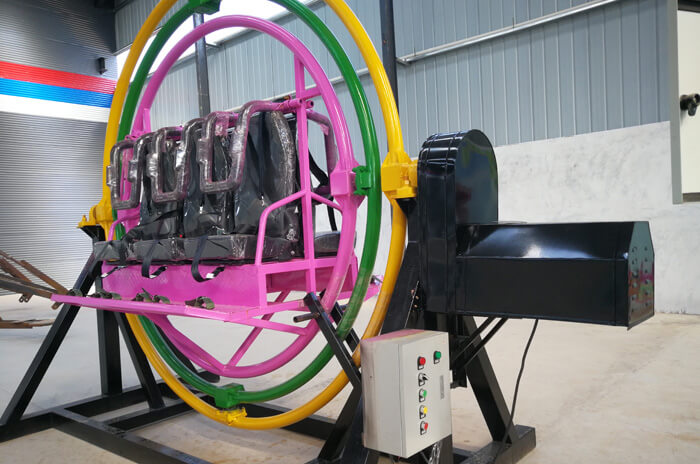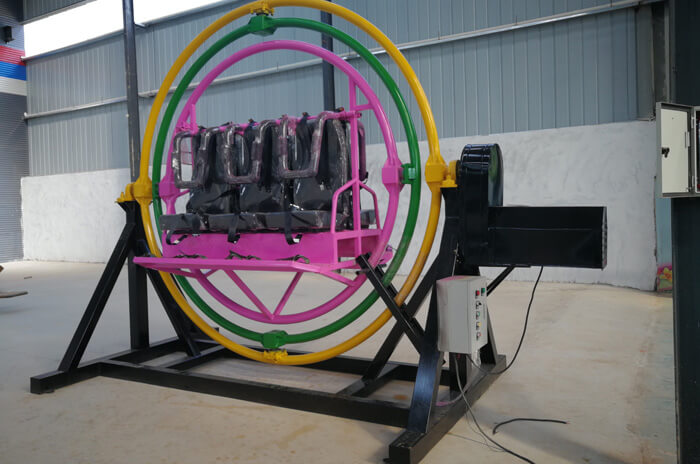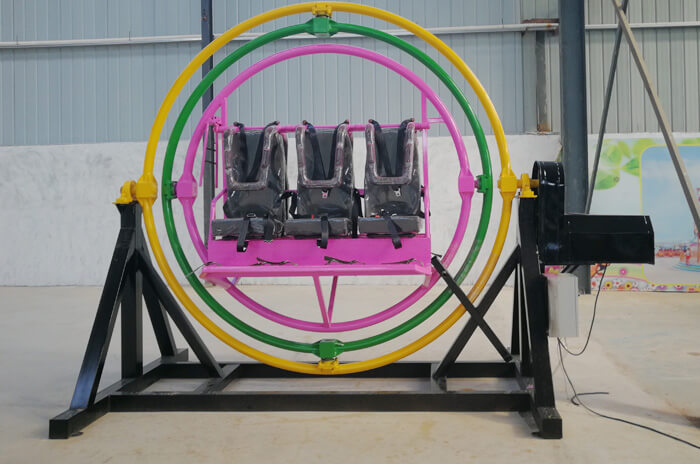 Human Gyroscope Ride
Product parameters
Product Name:
3D Human Gyroscope
Model Number:
YTW-TR012
Capacity:
2P/4P/6P
Material:
FRP & Steel structure
Cover Area:
3.5m*2.2m
Product introduction
Classic gyro rides human gyroscope ride, also called 3D space ball ring. This amusement rides evolution from pilot and astronauts training device, 360 degree upside down rotation, speed go fast and sometimes slow down, so dizzy and thrilling. The prominent advantage of the human gyroscope is small area needed, thrilling, easy to operation.
Related Products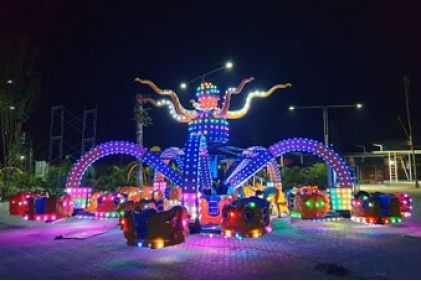 Amusement Octopus Ride is a kind of rotating classic machine which looks like both octopus and dragon. It moves ups and ...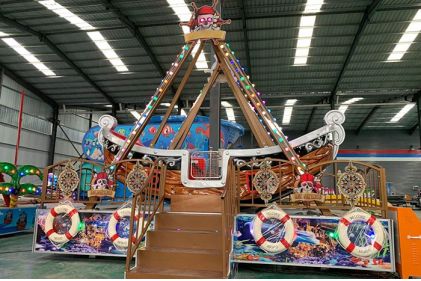 The Pirate ship ride, also called pirate boat,viking ship, corsair.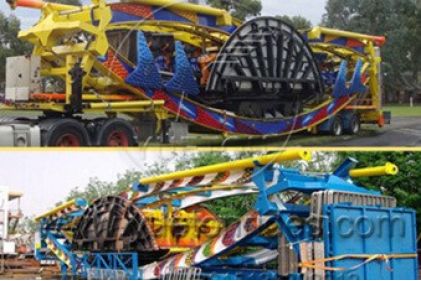 Portable disk'o ride make it possible for you to bring gaint amusement spin rides to any carnival event.