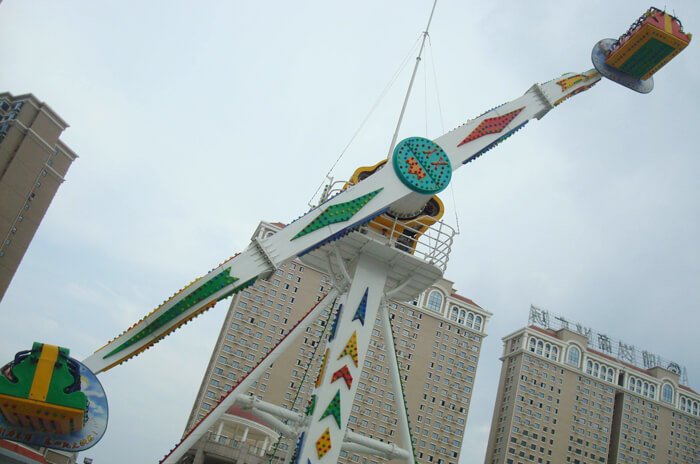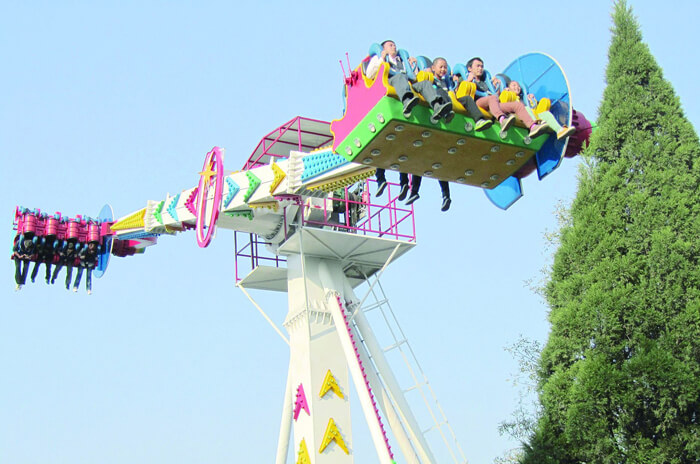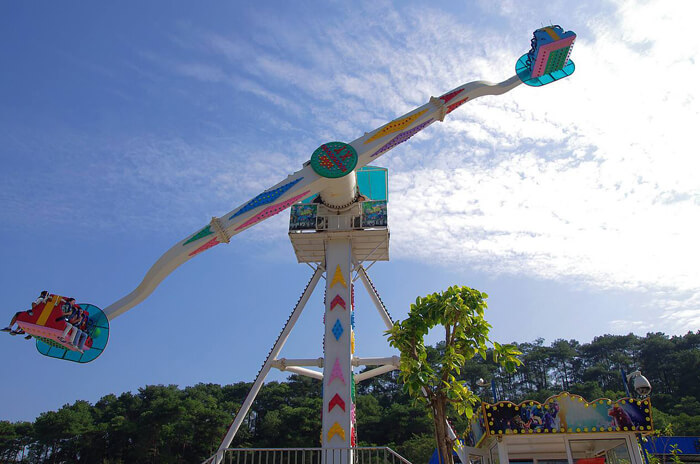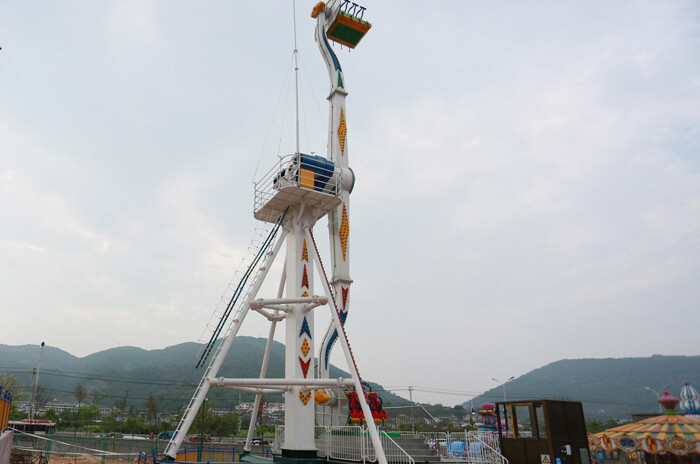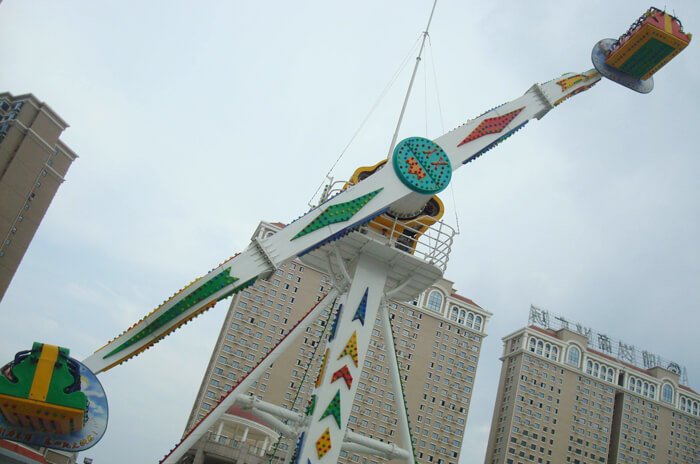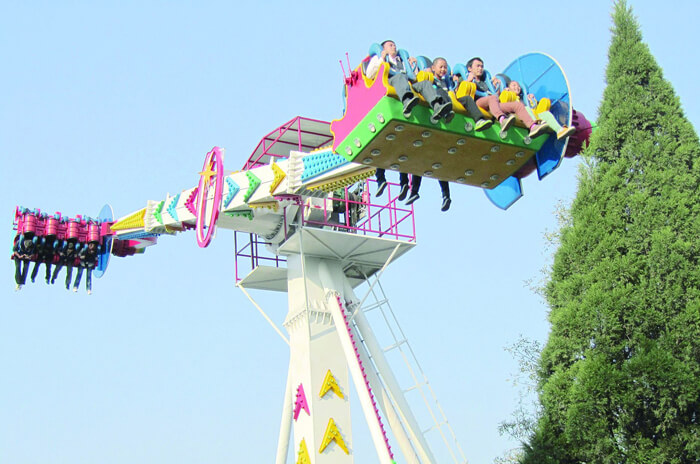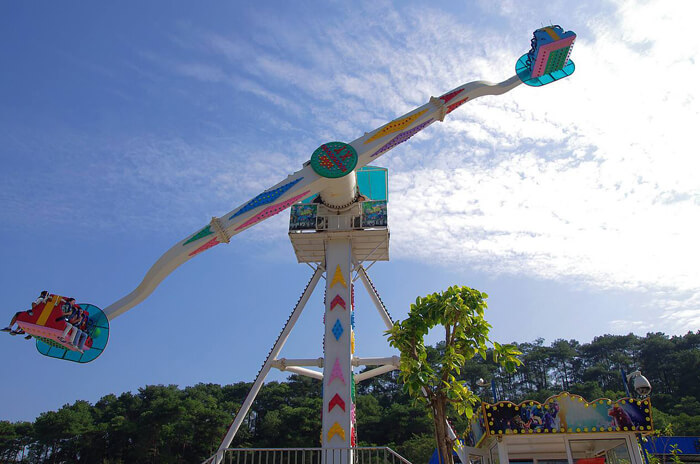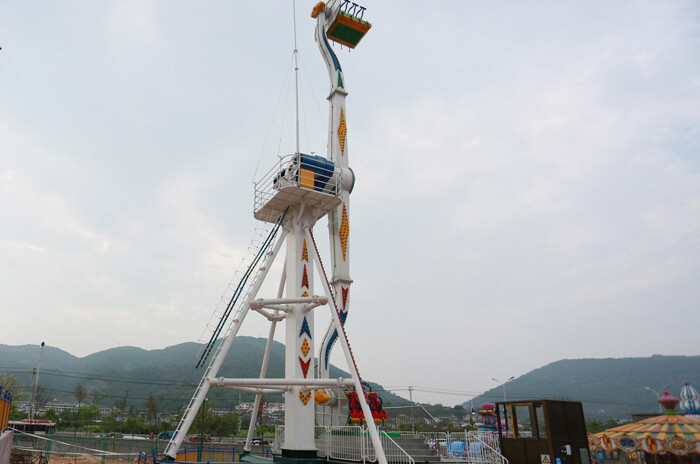 Booster ride
Product parameters
Product Name:
Booster Ride
Model Number:
YTW-TR010
Capacity:
16P
Material:
FRP & Steel structure
Cover Area:
14m*17m
Product introduction
Adventure park ride booster rides is getting loved by more players in recently years. The ride is equipment with two arms which extend from an opsited way. Each are attached with two cabins. When the rides start working, two arms runing upside and down, how crazy it will be, no players can keep themselves from screaming out, so there is another name for the rides,"Scream"
Related Products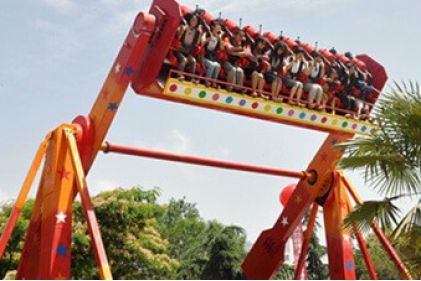 Top Spin Rides is a kind of giant huge amusement equipment and it is designed according to the running of swing.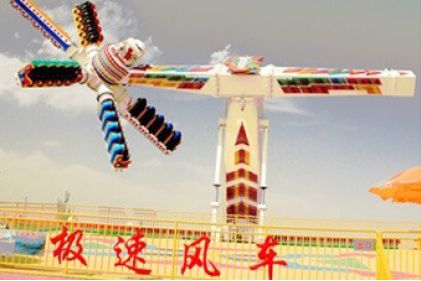 Top Scan amusement ride is a speed fair ride. It just like a giant windmill in the sky, players are sitting on the colum...
Energy storm ride, is a theme park attraction, equipment with 4 or 5 arms and each arm connect with 4 cabins.