About Libya park project installation
July 01, 2022
About Libya park project installation
June 30, 2022
Our engineer do installation in Libya now, the 20m flying tower almost finish the installation, and waiting do testing. With the engineer guide, all the work goes well, and the clients so satisfied with the work and service.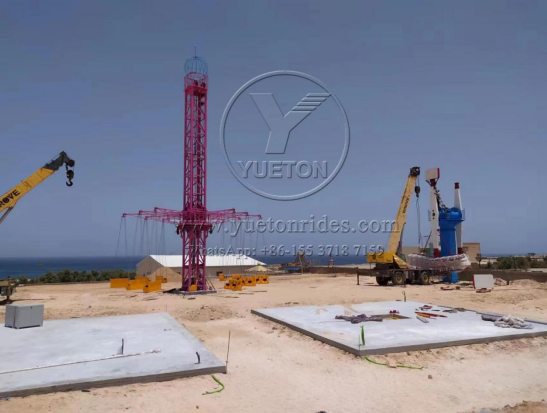 The Kamikaze Rides is installation, from the pictures, it almost finish. All the cabins and lights are finish.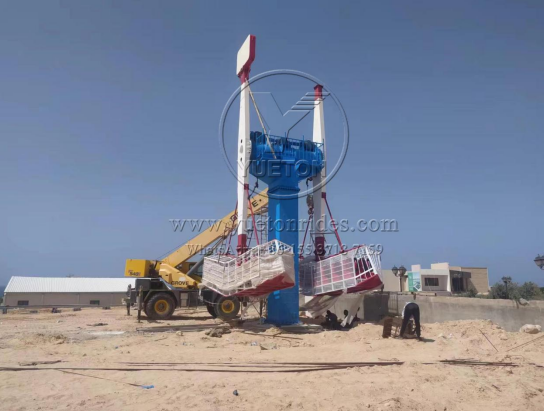 When the equipment do test, we will update the video and pictures to you.
These two both the thrill rides, will bring the thrill and different feeling to the clients. We believe they will be the welcomed rides when the park open.
Now we are the only supplier that can arrange engineer to do installation, if you also want to build your park now, welcome to contact with us.