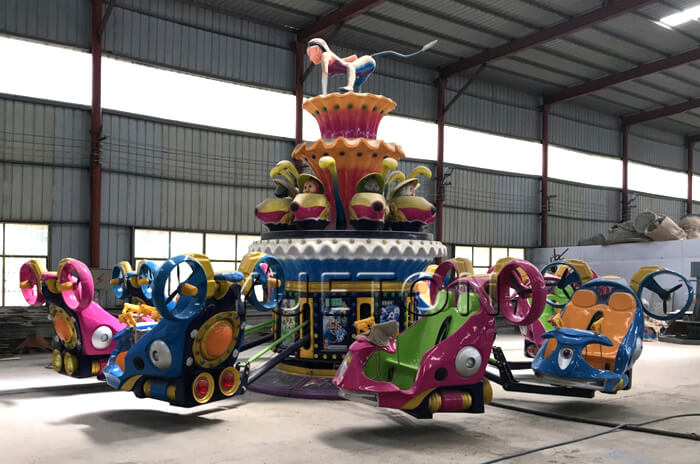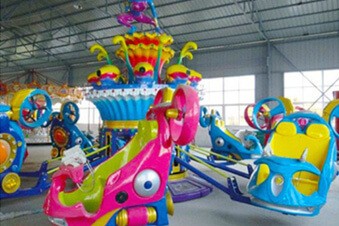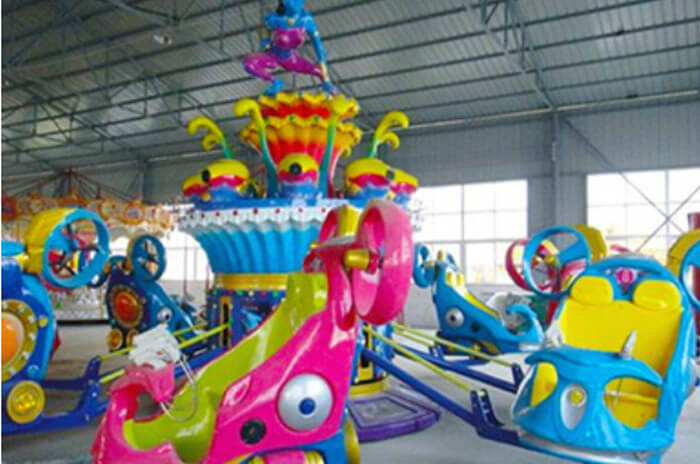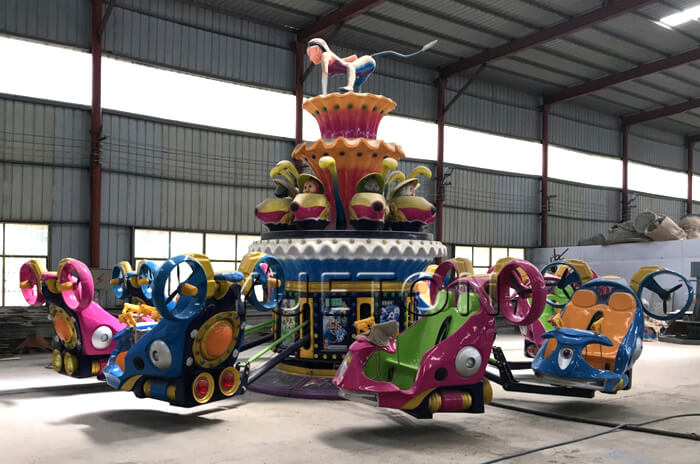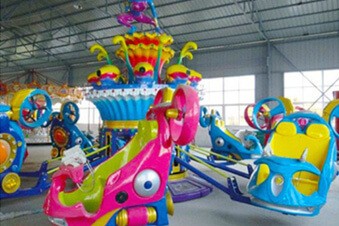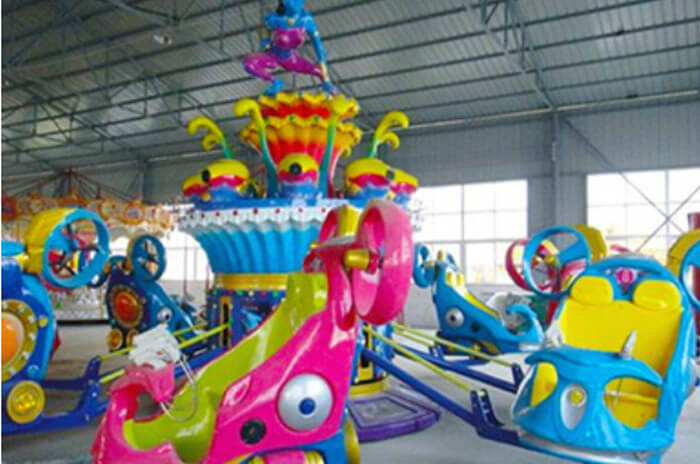 Blue Star
Product parameters
Product Name:
Blue Star Rides
Model Number:
YTW-FR004
Capacity:
16P
Material:
FRP & Steel structure
Cover Area:
11m diameters
Product introduction
Amusement park ride blue star rotation ride, similar to self-control plane ride, there are two buttons on the blue star ride cabins, player can control the up and down of the rides by pushing the button. There are two shooting guns in each rides cabin, players can shooting the target on the central column. Amusement equipment blue star ride is a new fair ride and the rides surely will rich your theme parks and attractions.
Related Products
The self-control car rides rotates around the center rocket or other styling decoration, and freely controls the ascent....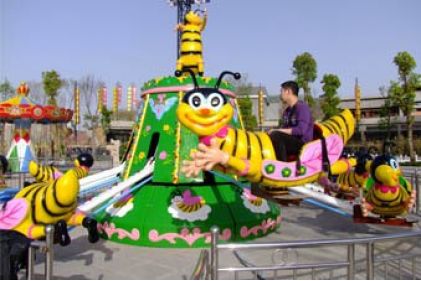 Kids outdoor play equipment jumping bees rides, along with jumping kangaroo ride, jumping car rides, jumping boat rides ...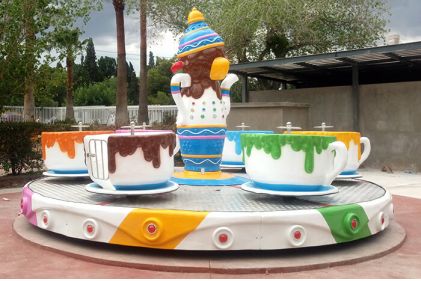 Amusement coffee cup ride is the most classic spinning ride. And it is the most common park ride.