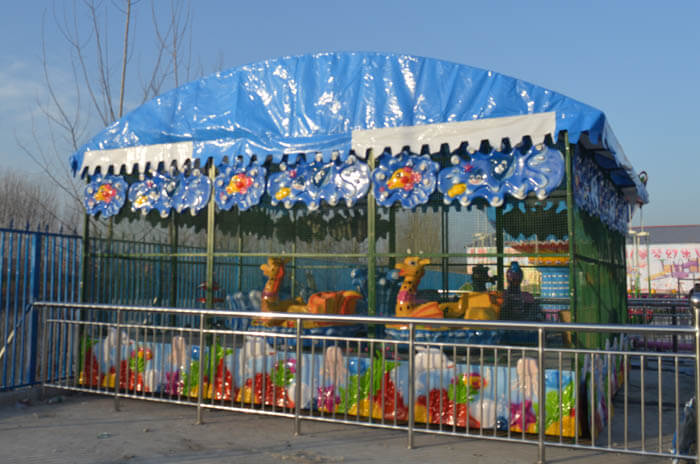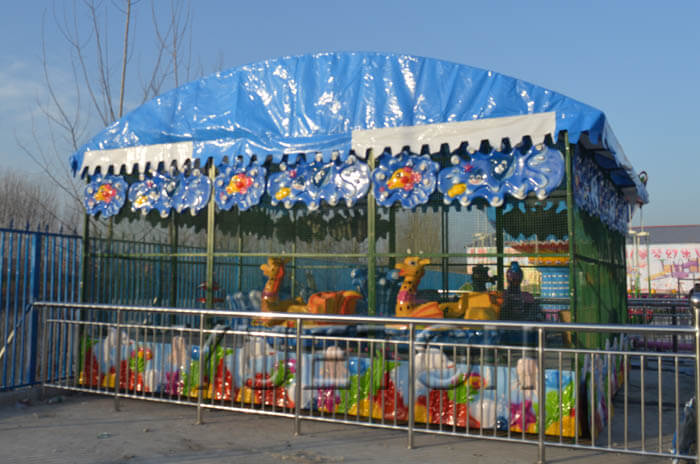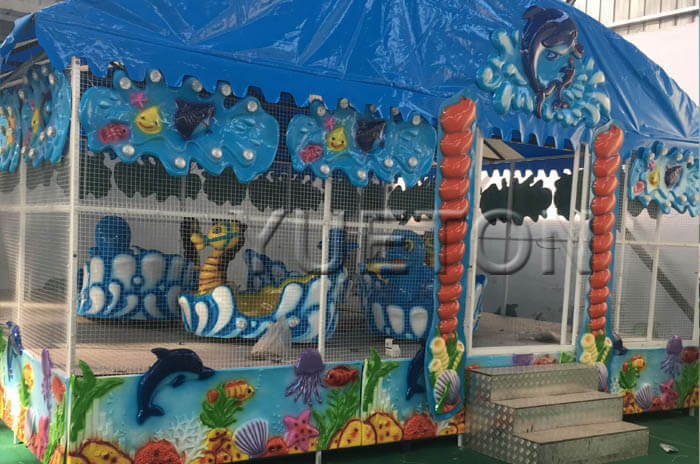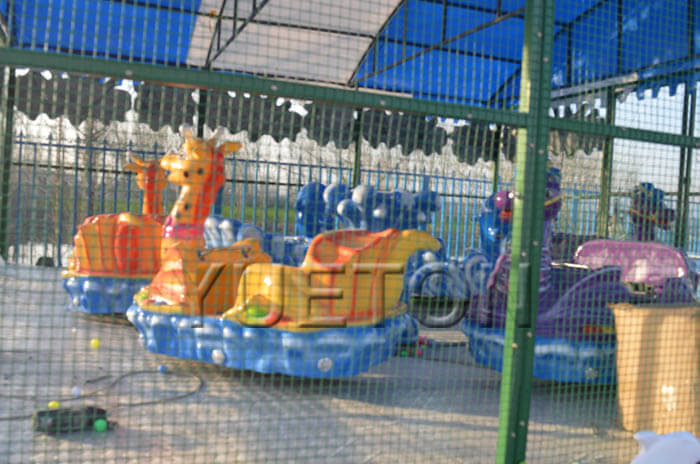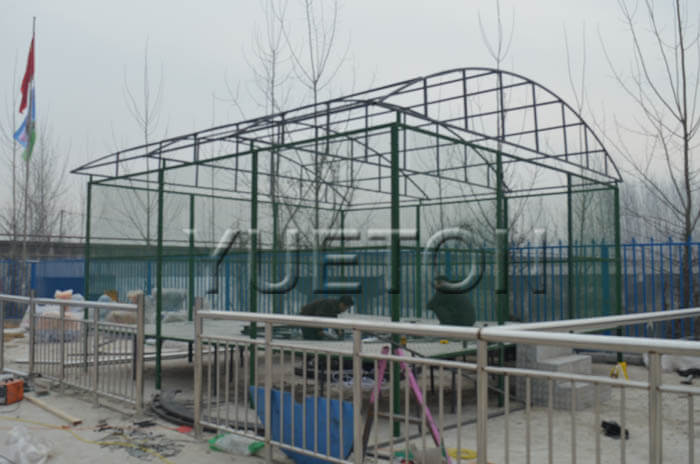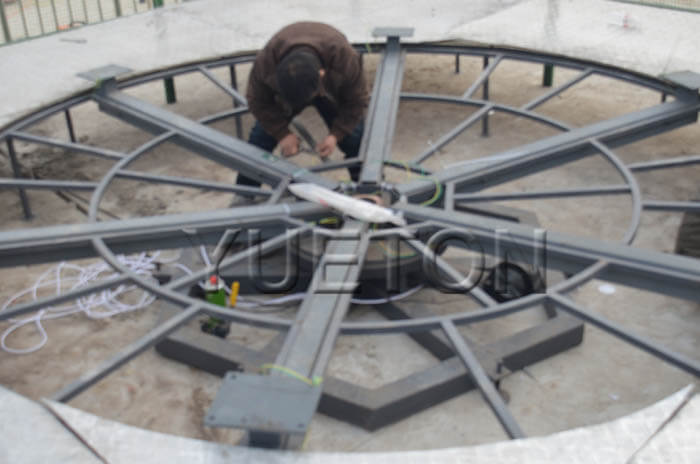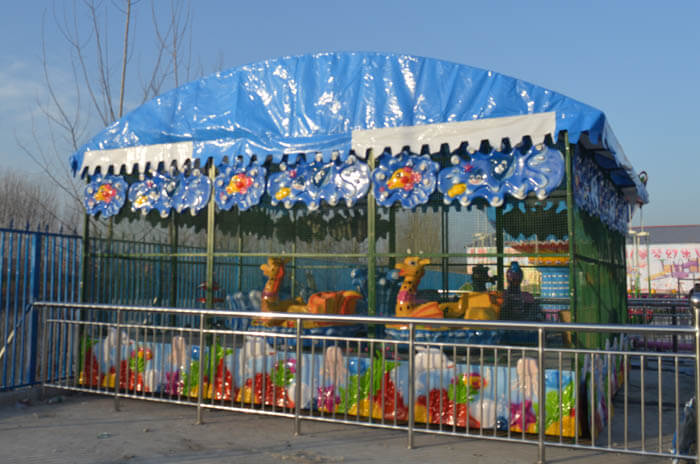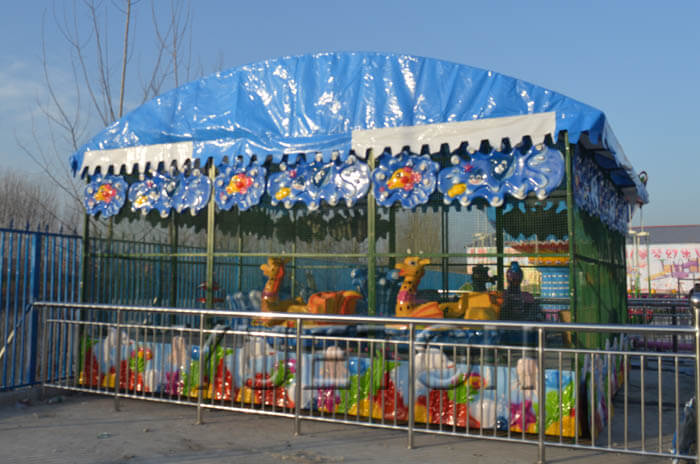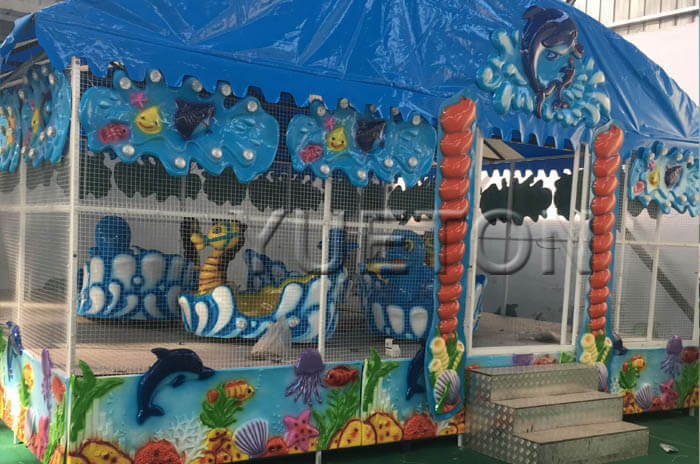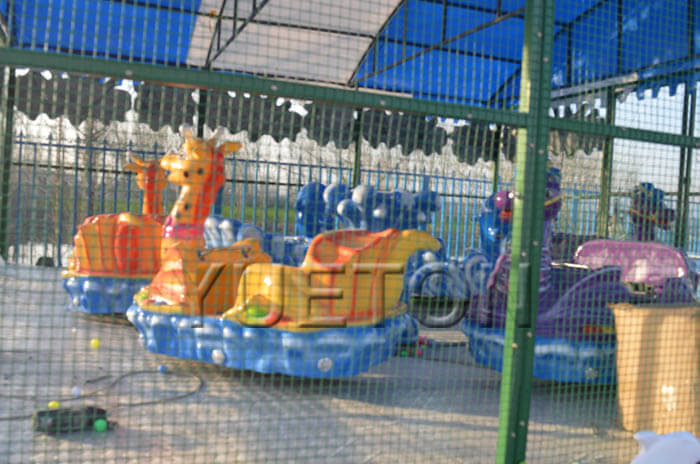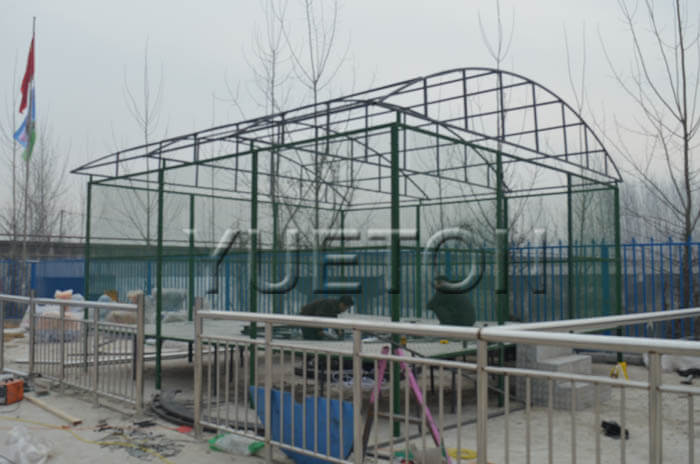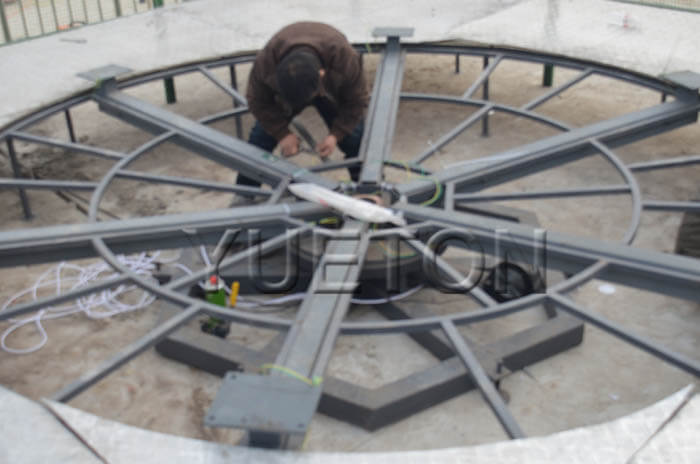 Joy Spray Car
Product parameters
Product Name:
Joy Spray Car
Model Number:
YTW-TR008
Capacity:
12P
Material:
FRP & Steel structure
Cover Area:
10m*7m
Product introduction
Joy Spray Car is a very interesting and attractive product with a novel product style, very popular with children. This fun rides suit for amusement park, theme park, carnival and funfair.
Related Products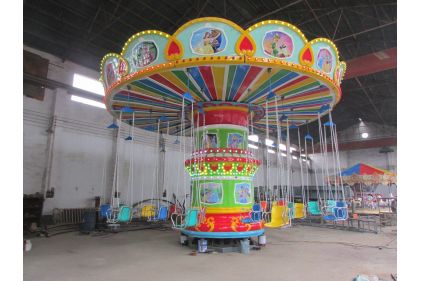 This flying chair is a luxury swing chair ride, not only decorated with hundreds of color LED lights, but also with the ...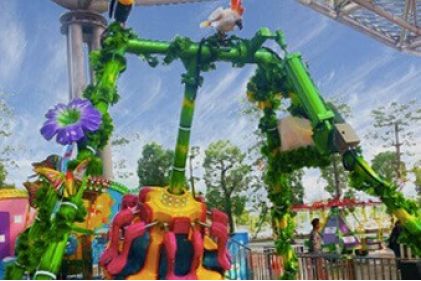 Mini Pendulum Ride is the new mini amusement equipment that popular internationally at present and it is the small versi...