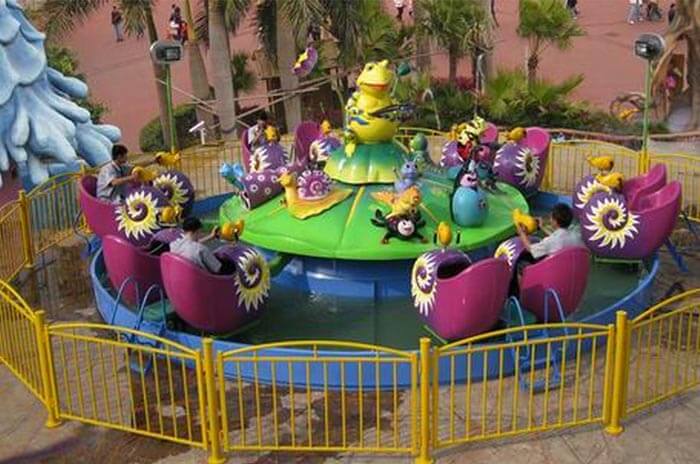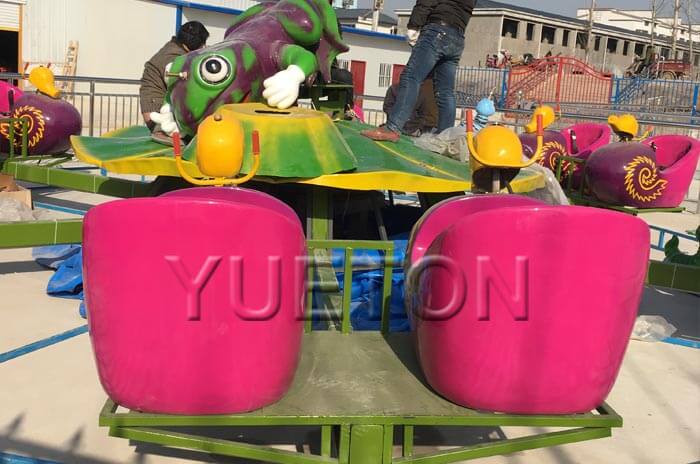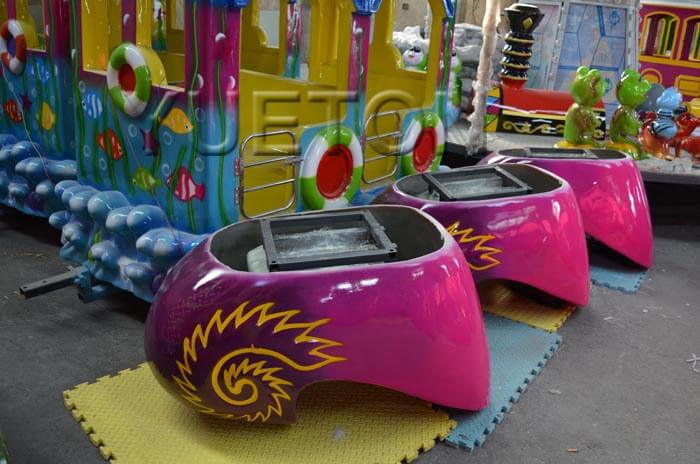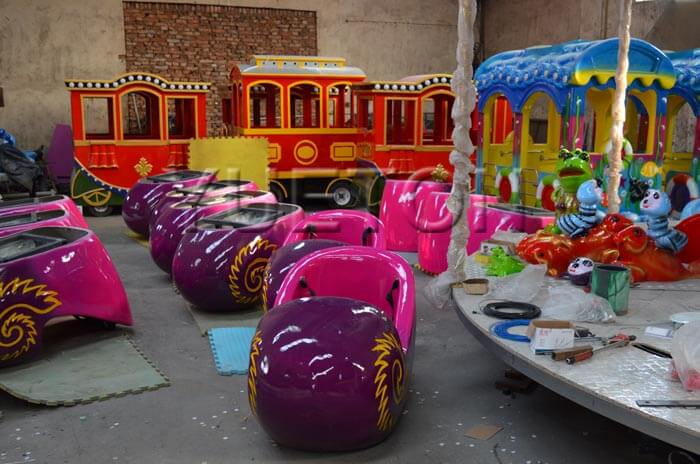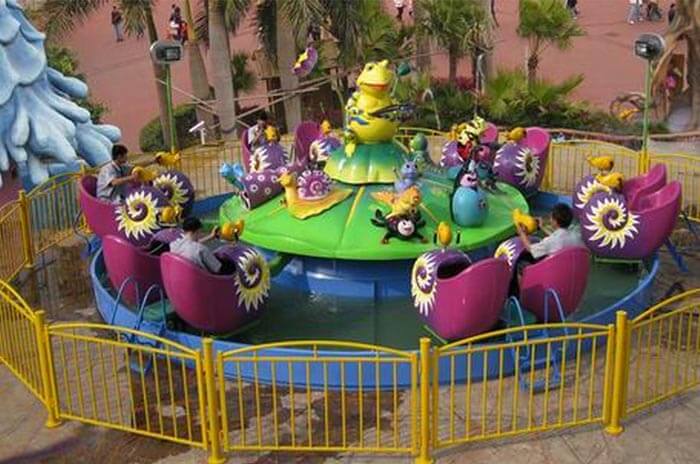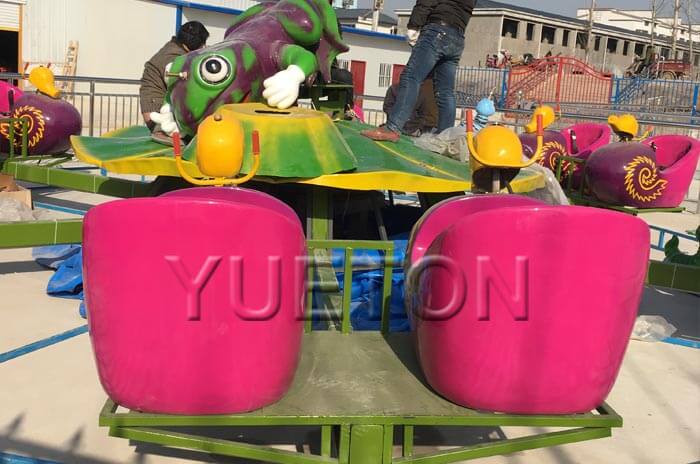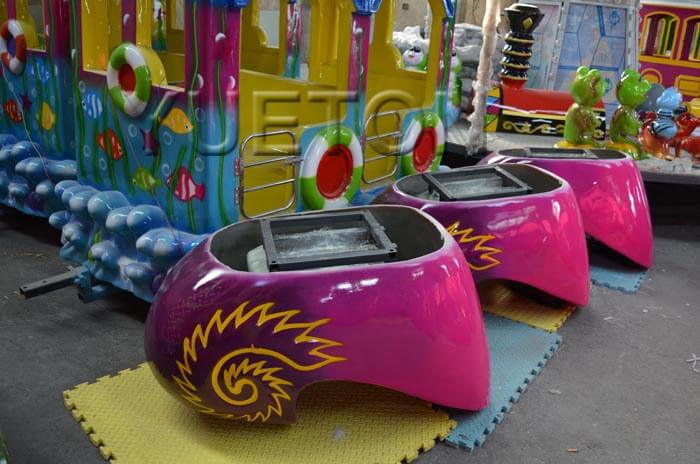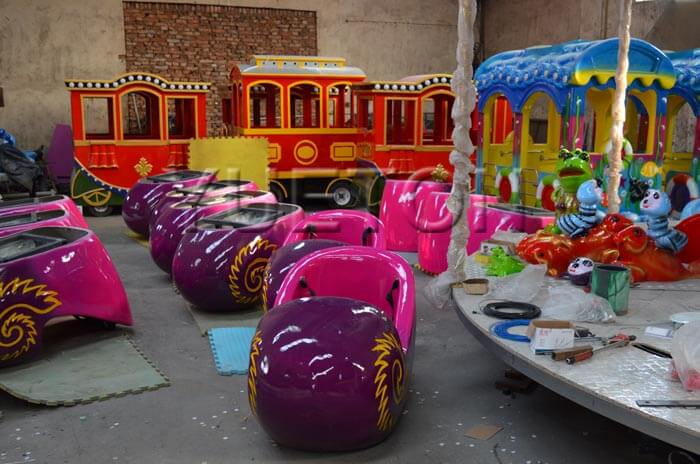 Snail Agent Team Ride
Product parameters
Product Name:
Snail Agent Team Ride
Model Number:
YTW-FR004
Capacity:
12P
Material:
FRP & Steel structure
Cover Area:
11m*11m
Product introduction
Amusement snail agent ride, same as shark island battle ride, are belong to water theme park rides. Snail agent rides cabins are shaped in snail. There are 1 water gun in each cabin, when the rides start rotation and spin, players shooting the water to the target in the central column, snail agent ride is really a great fair carnival games in summer.
Related Products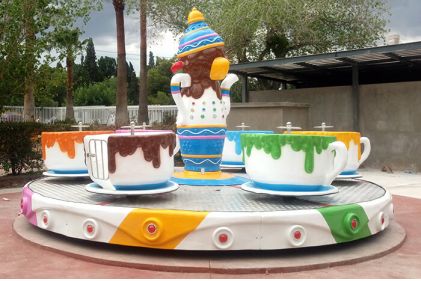 Amusement coffee cup ride is the most classic spinning ride. And it is the most common park ride.
Crazy Dance is a family Amusement Rides, it's very interesting and exciting product with a novel product style, This fun...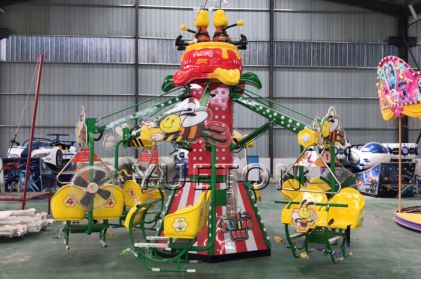 Self-control Bicycle Carnival Ride, it can be customized colors, and with beautiful RGB light. very attractive.