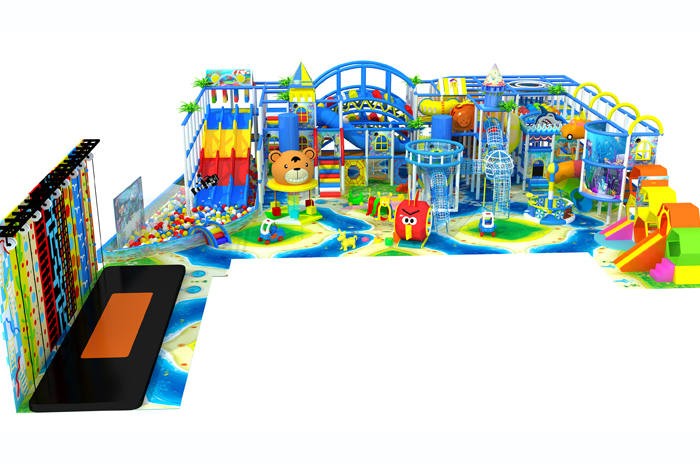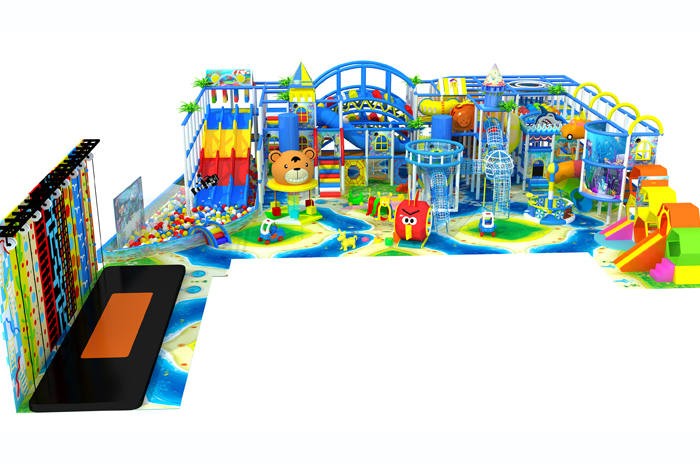 Ocean Theme Indoor Playground Equipment For Kids
Product parameters
Product Name:
Ocean Theme Indoor Playground Equipment For Kids
Model Number:
YTW-OIP007
Size:
According to customer site
Design:
Provide free design
Material:
Plastic parts: LLDPE imported from Korea
Iron parts:
galvanized steel pipes.
Mat:
EVA.2cm thick.a
Product introduction
An indoor playground, to a child, is a brand new world to explore; a landscape for epic adventures. we design and manufacture indoor playgrounds that are more than the sum of different parts.
Indoor soft equipment inside the main project: trampoline, ball pool, air gliding, bridge, chain bridge, cockpit, rotating slide, slide tube, rainbow ladder, rock climbing, carbine, cannon, air car, coconut trees rides, water bed, balloon house, horse round rides, space shuttle, octopus rides. inflatable jump bed, water slides, water roller, mini animal round table rides equipments.
Related Products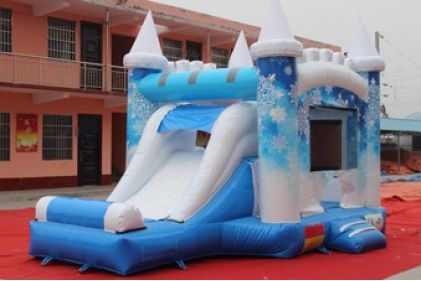 Frozen inflatable bouncer is the most popular inflatable game recent years. New cartoon printing will attract more kids....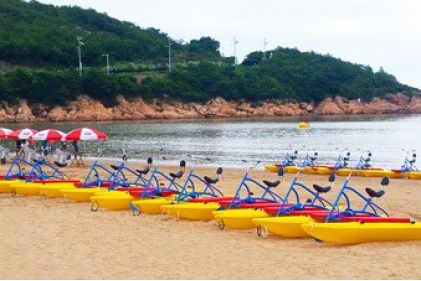 Water bikes do not require training, are easy to operate, and move forward and backward freely.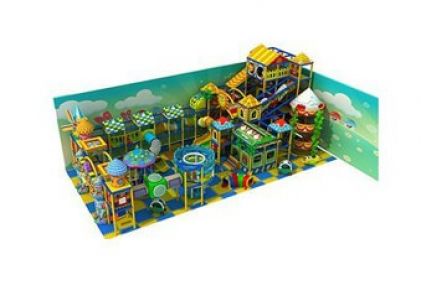 Product Name:Space Theme Indoor Playground Soft Play Model Number:YTW-SIP001 Size: According to customer site