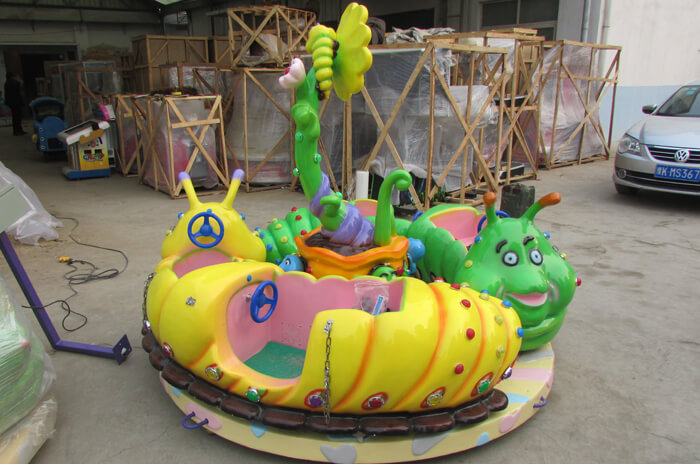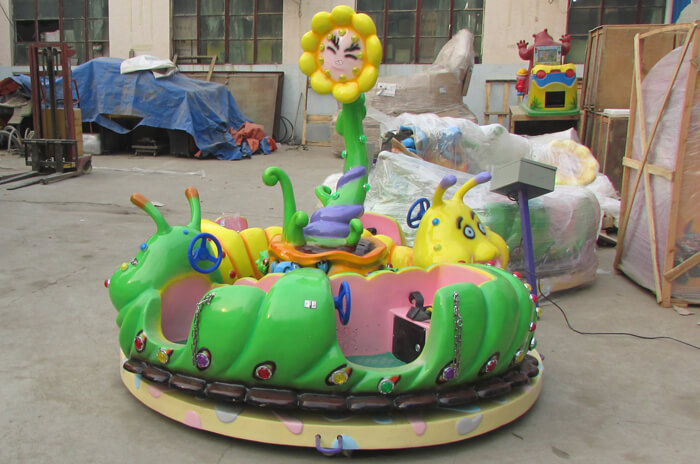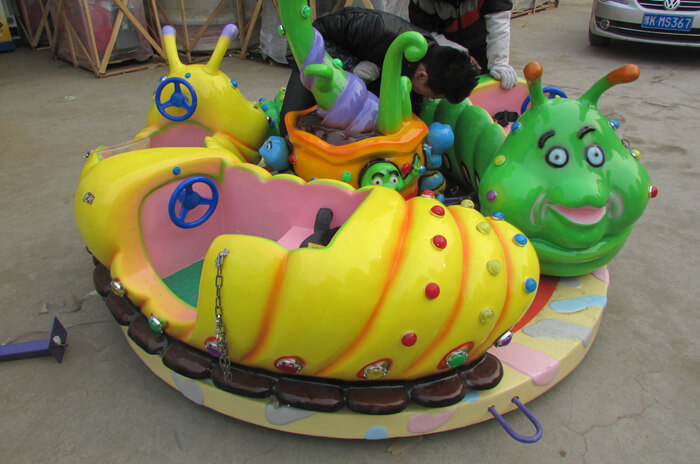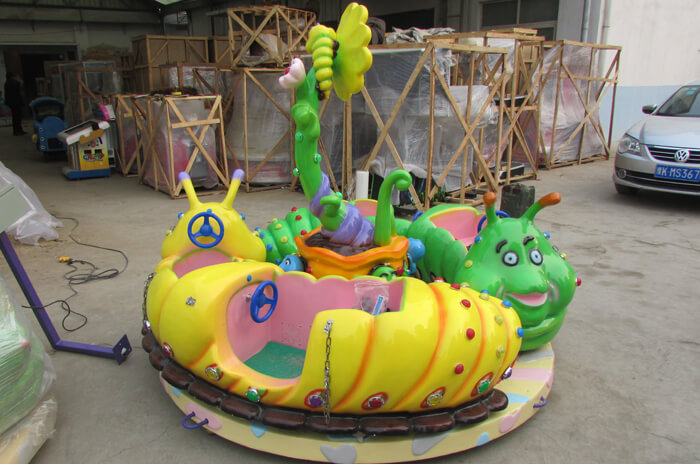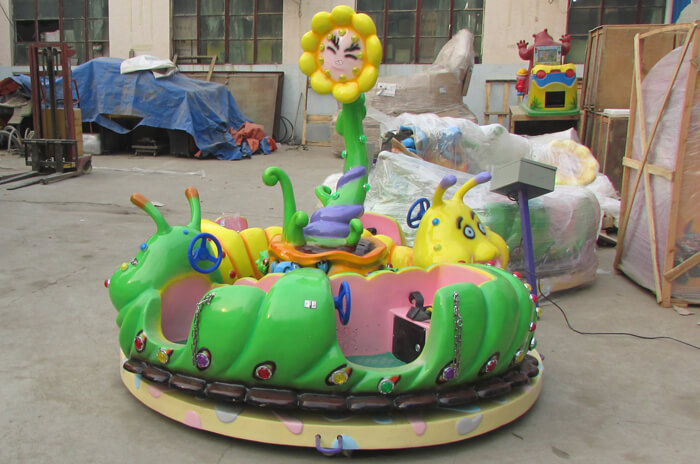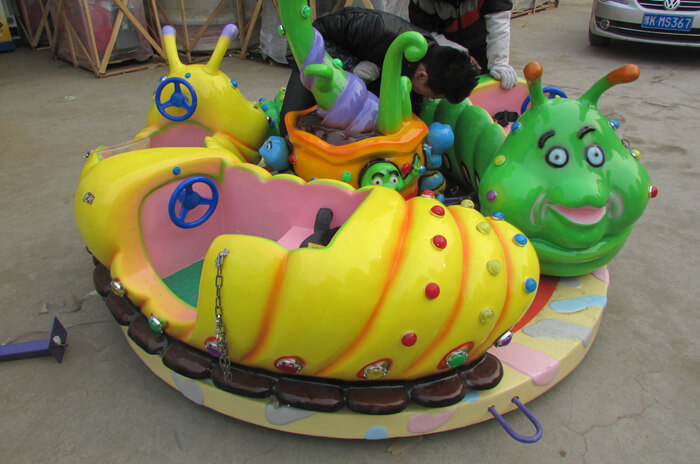 Indoor kids worm ride
PRODUCT PARAMETERS
Product Name:
Kids Mini Worm Rides
Power:
50HZ/220V
Capacity:
4P
Speed:
2.8r/min
Cover Area:
2m*2m
Product introduction
Kids Mini Worm Rides is a cute kiddie amusement rides, which consit of a turntable, 4 worm shaped cabins, and in the central of the turntable is a cup of beatiful flowers. When the rides begain running, it seems that these cute worms are swiming under flower and grass. This lovely kiddie rides can be used in amusement park, theme park, indoor amusement center and mall.
Related Products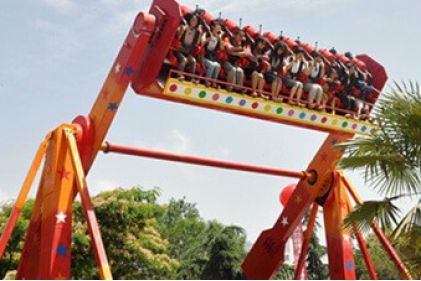 Top Spin Rides is a kind of giant huge amusement equipment and it is designed according to the running of swing.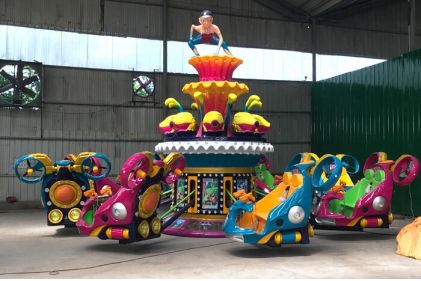 Amusement park ride blue star rotation ride, similar to self-control plane ride, there are two buttons on the blue star ...
Energy storm ride, is a theme park attraction, equipment with 4 or 5 arms and each arm connect with 4 cabins.