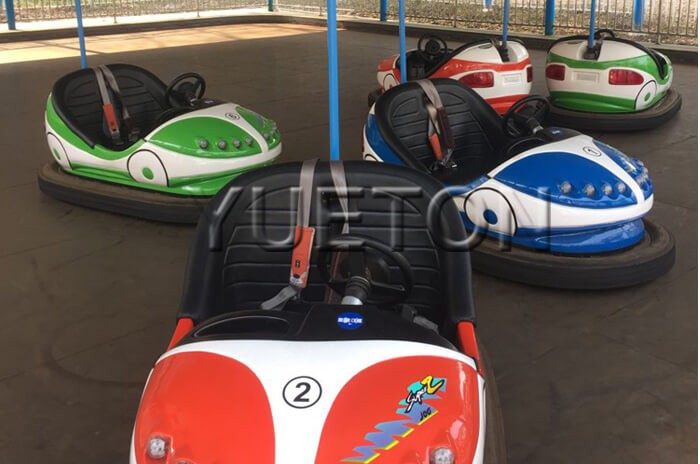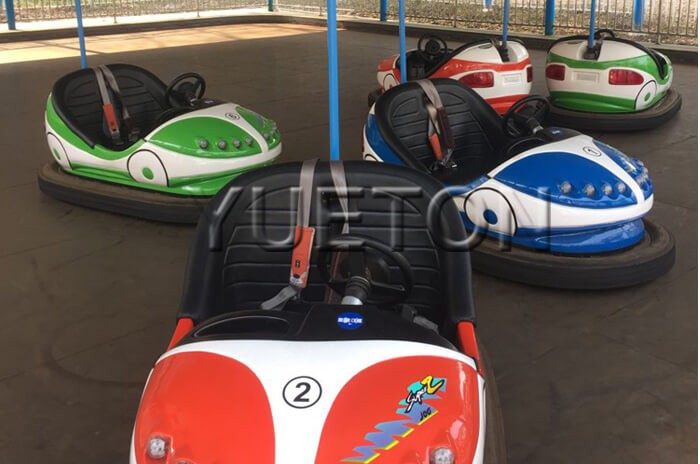 Ceiling Bumper Cars
Product parameters
Product Name:
Yueton Bumper Car
Model Number:
YTW-BC004
Type:
sky-net/ground-grid bumper car/battery bumper car type available.
Material:
FRP+Steel
Size:
1.95*1.15*0.96m
LED lights:
approved
Music:
USB drive, can change the music by yourself
MOQ:
5 pcs
Product introduction
Bumper car ride also called dodgem car ride, bumping car ride and dashing car ride. It s the best rides for children and adult as there is no age limitation required if one wants to ride the bumper car. Also, bumper car ride is the first option for adults when they want to escape the busy work and enjoy the happy lifetime with their children. At Zhengzhou Yueton, we battery bumper car, ceiling bumper car and ground grid bumper car.
Related Products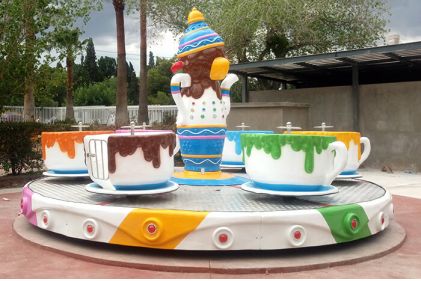 Amusement coffee cup ride is the most classic spinning ride. And it is the most common park ride.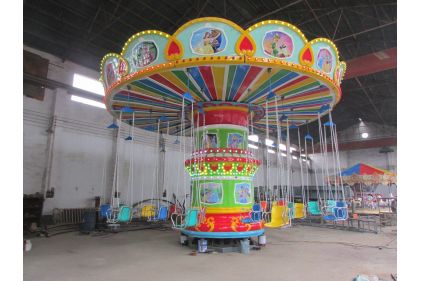 This flying chair is a luxury swing chair ride, not only decorated with hundreds of color LED lights, but also with the ...