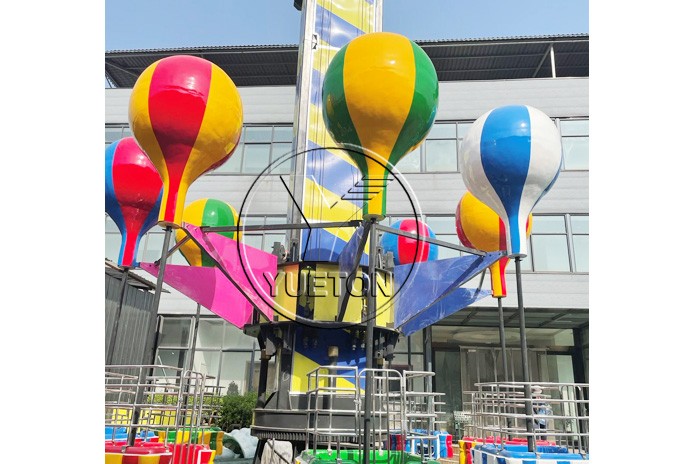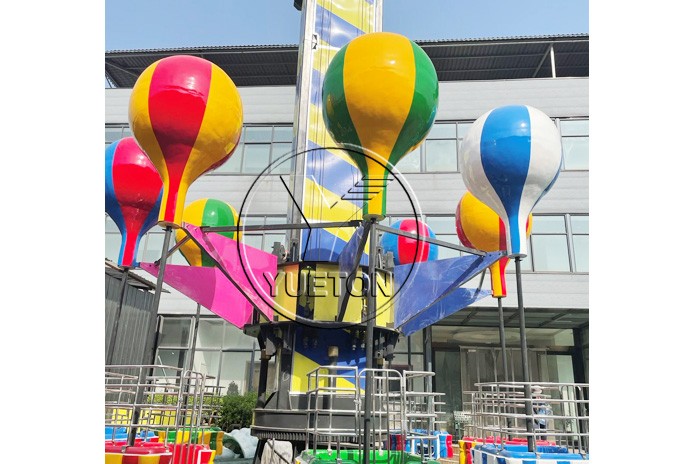 Samba Tower Rides
Product parameters
Product Name:
Samba Tower
Model Number:
YTW-FR045
Capacity:
32p
Material:
FRP & Steel structure
Cover Area:6
10m diameters
Product introduction
Samba Tower can accommodate 32 children and adults at the same time. It has 6/8 iconic colorful balloon cockpits. The appearance is very eye-catching. It forms a spectacular visual effect in parks and city centers. Passengers can stay in Samba. You can enjoy the beautiful city view from the tower. Although the tower is small, you can fully experience the freedom of flying in the air.
Related Products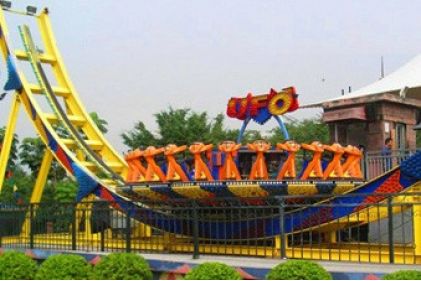 Amusement park thrilling rides flying UFO, also called Disk' O ride, is another relatively common adventure park rides i...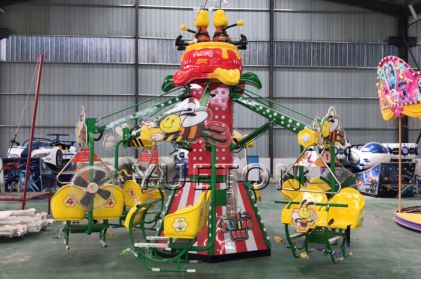 Self-control Bicycle Carnival Ride, it can be customized colors, and with beautiful RGB light. very attractive.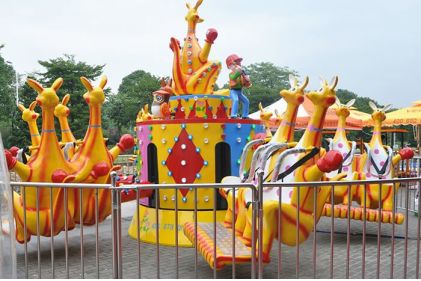 Fairground amusements kangaroo jump rides, is a so lovely kiddie ride. The rides kangaroo shaped cabins catch children' ...