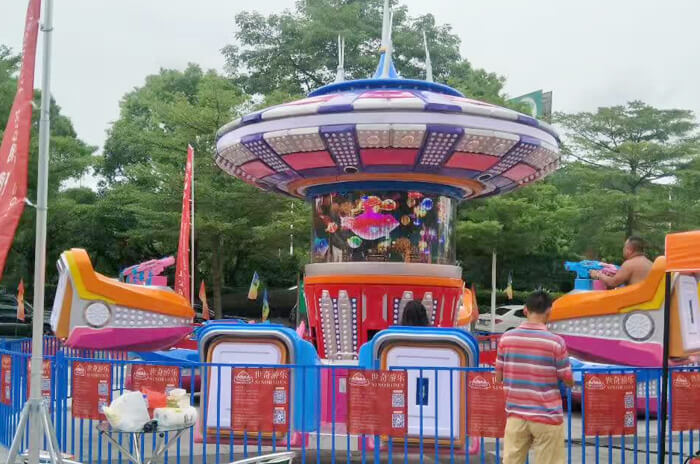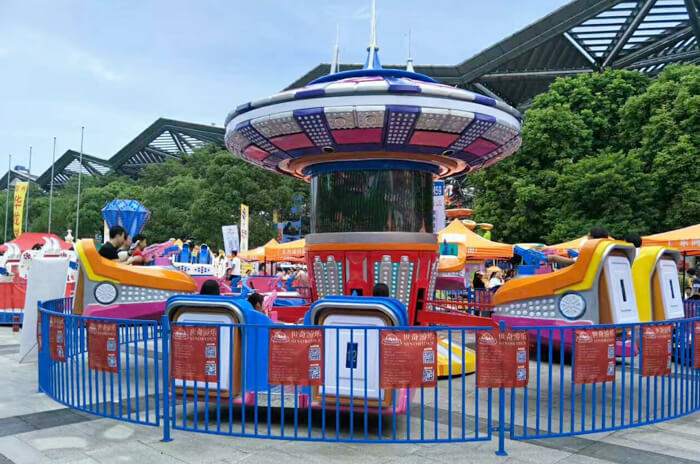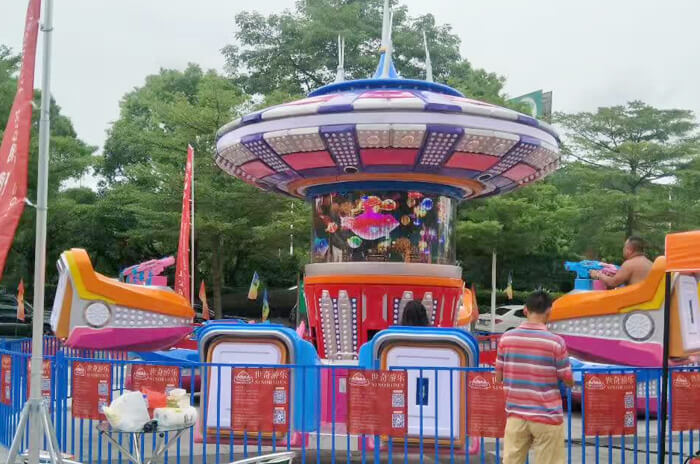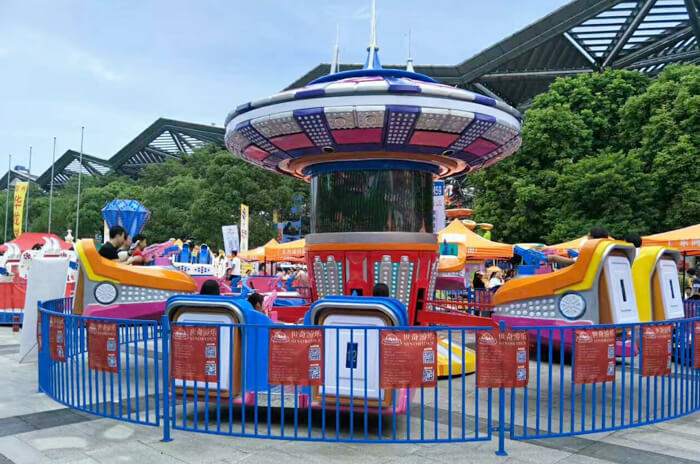 Star Trek Ride
Product Parameters
Product Name:
Star Trek Ride
Model Number:
YTW-FR017
Power:
18kw
Material:
FRP & Steel structure
Cover Area:
10m diameters
Product introduction
Star Trek Ride is a new type of amusement equipment produced by Yueton Amusement Equipment Co., Ltd.. The amusement equipment is a giant extraterrestrial space station with advanced design and realistic sound and light. The effect, with the central display, creating a very dynamic atmosphere, set a variety of interactive play in one of the amusement equipment.
Related Products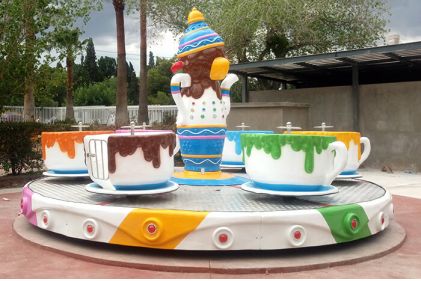 Amusement coffee cup ride is the most classic spinning ride. And it is the most common park ride.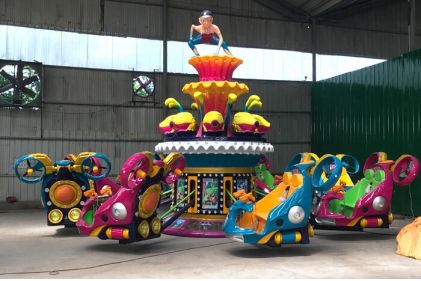 Amusement park ride blue star rotation ride, similar to self-control plane ride, there are two buttons on the blue star ...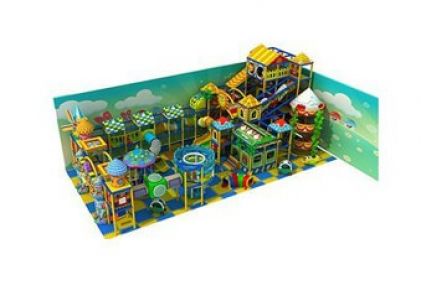 Product Name:Space Theme Indoor Playground Soft Play Model Number:YTW-SIP001 Size: According to customer site