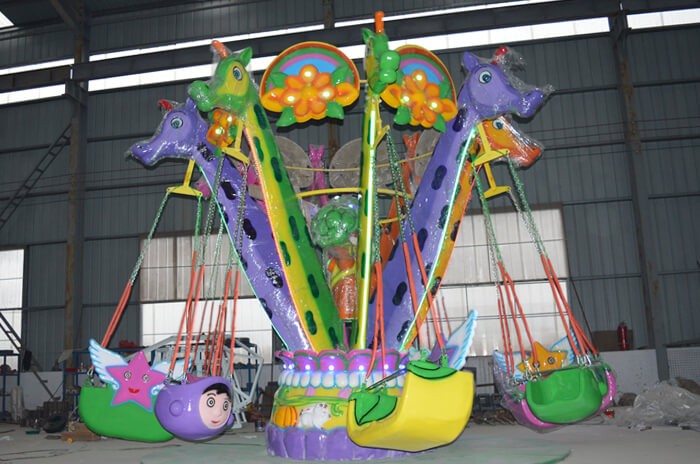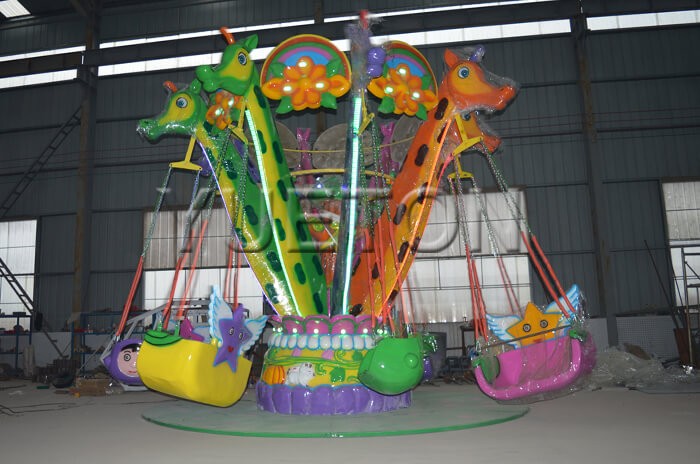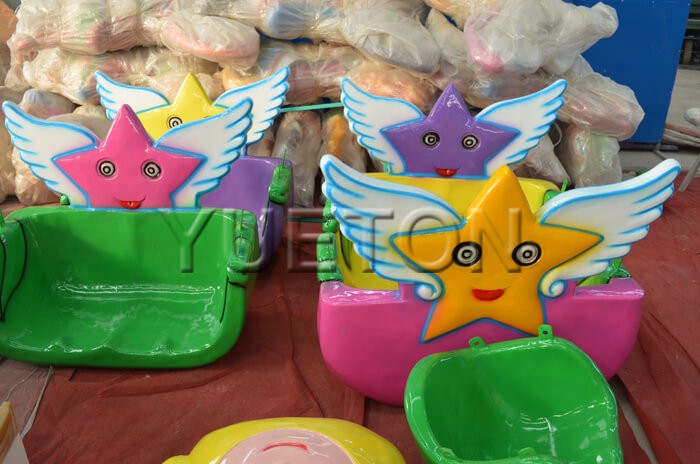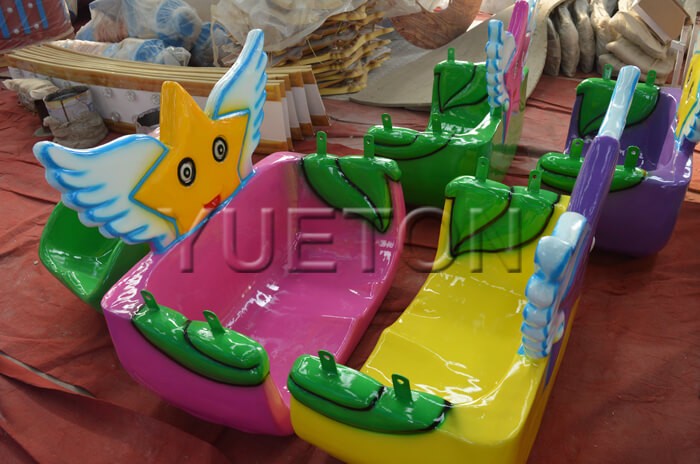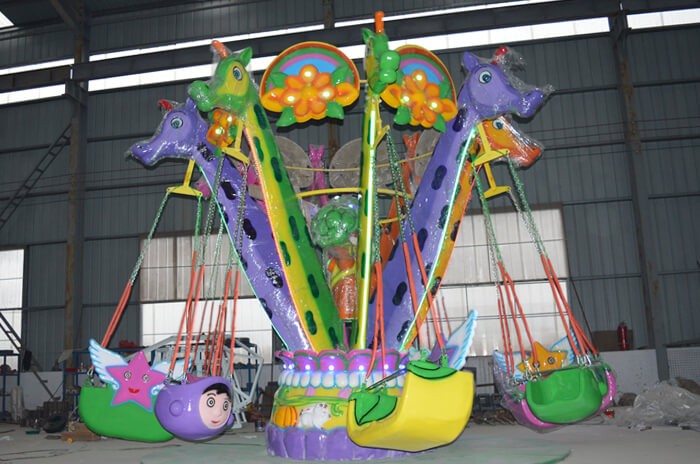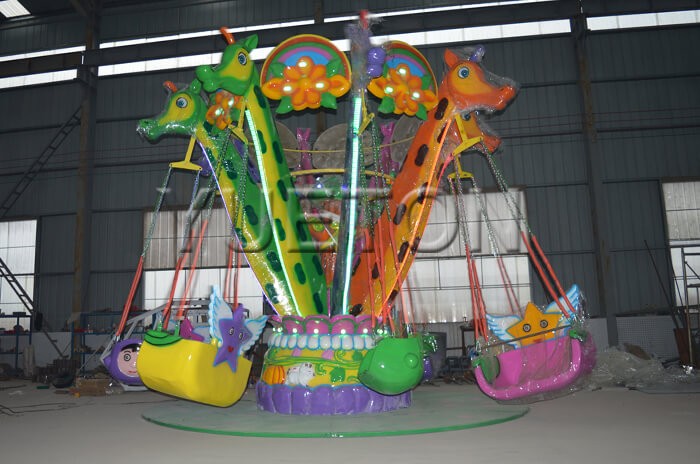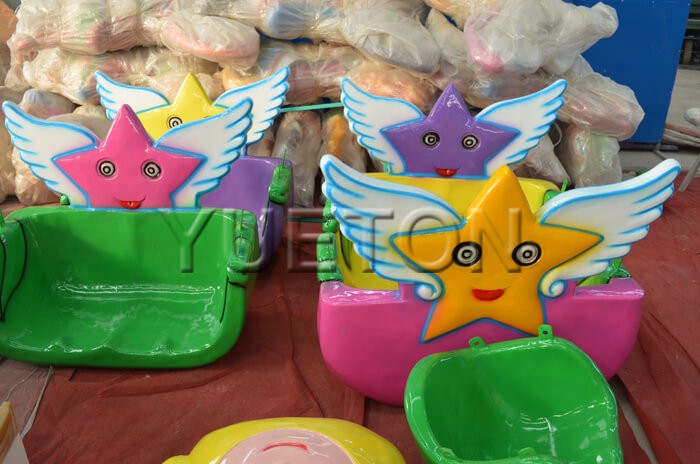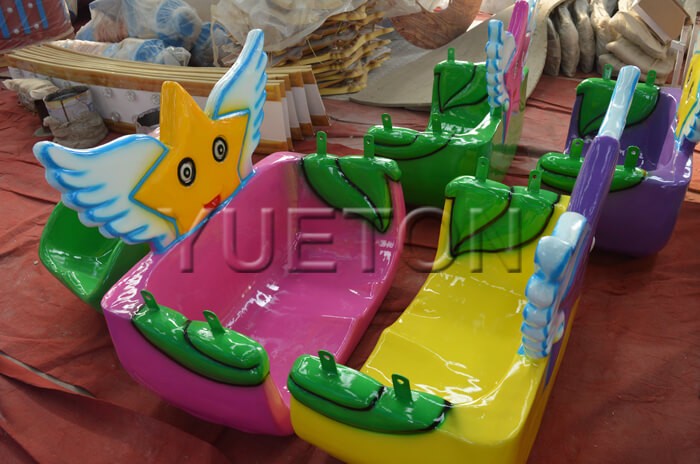 Giraffe Flying Chair
Product parameters
Product Name:
Giraffe Flying Chair|The Swing Ride|Chair Swing Ride Swing carousel
Model Number:
YTW-CS003
Capacity:
12 seats
Material:
FRP+Steel.
Cover Area:
5m diameters.
Product introduction
The Giraffe fly chair amusement equipment is a new amusement park equipment, upgraded by the mini fly chair, add giraffe elements, praised by customers, can increase the fun of children play.
Grass green site with lifelike butterfly, bird pattern to do embellishment, carrying the cockpit arm replaced.