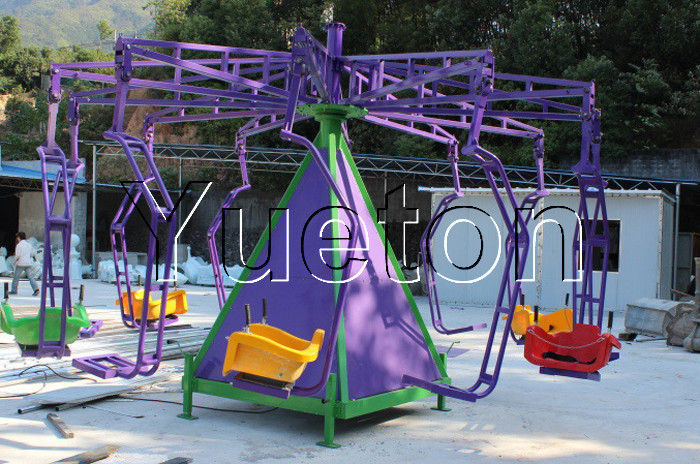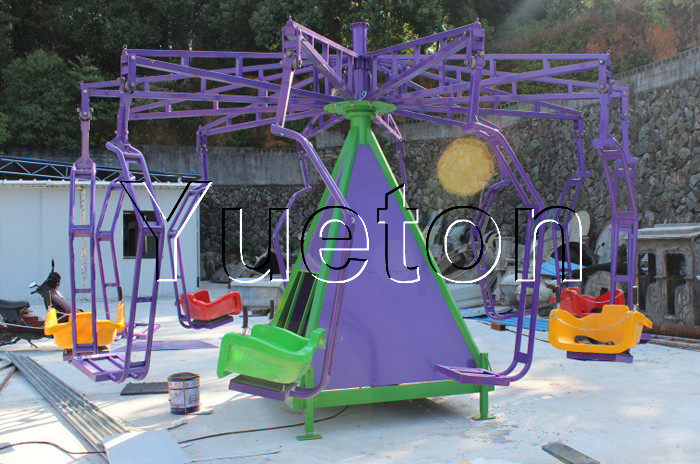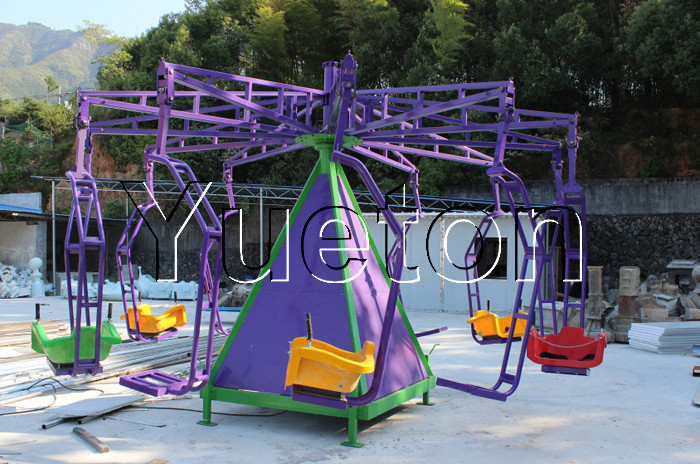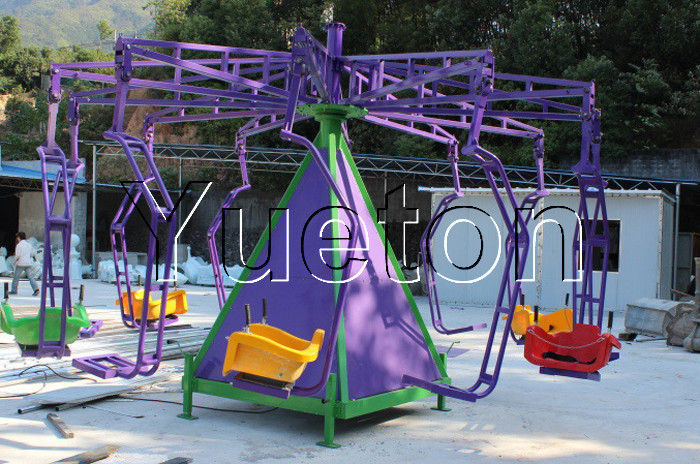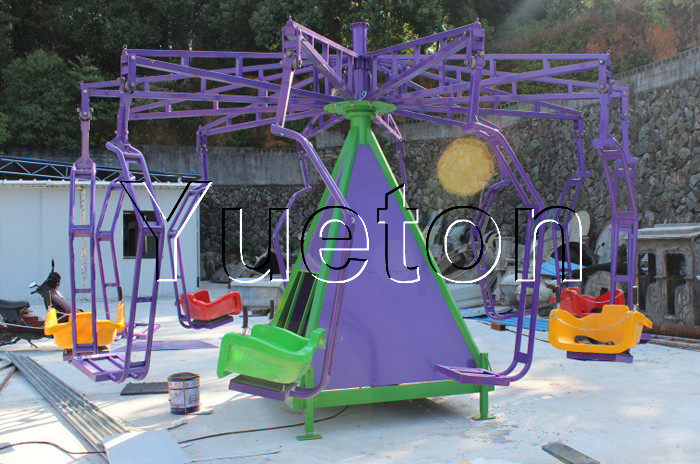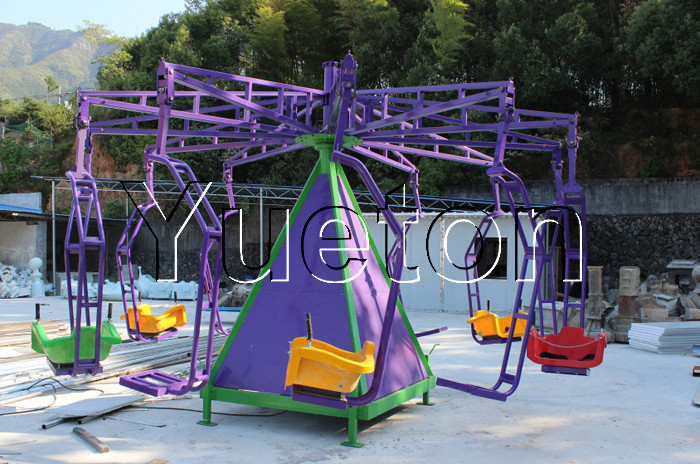 Korean Style Flying Chair
Products parameter
Products name:
Korean Style Flying Chair
Product Model
YTW-CS004
Capacity:
Power:
Cover area:
Product introduction
The korean flying chair ride is classic model,the seats made according to the baby trolley seats,to ensure the children can't throw out when the machine in running.The end of the chain bottom have soft cover to avoid the children injured and scratched, keep safety for the players.
Related Products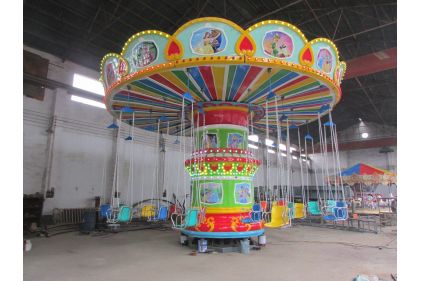 This flying chair is a luxury swing chair ride, not only decorated with hundreds of color LED lights, but also with the ...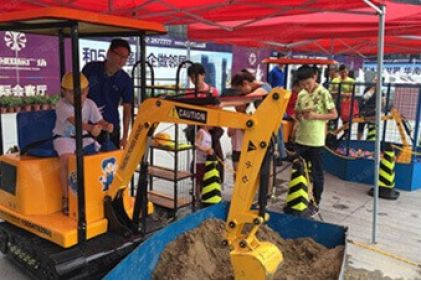 Kids excavator rides is the most popular amusement rides in mall, shopping center and amusement park.